Craft & Journey
Arimatsu & Chita, Aichi Prefecture
Craft & Journey
Arimatsu & Chita, Aichi Prefecture
Arimatsu & Chita, Aichi Prefecture
Textile Dyeing
Kura in Japan – experience the tradition and innovation through a deeply rooted culture of fermentation, textiles, and dyeing.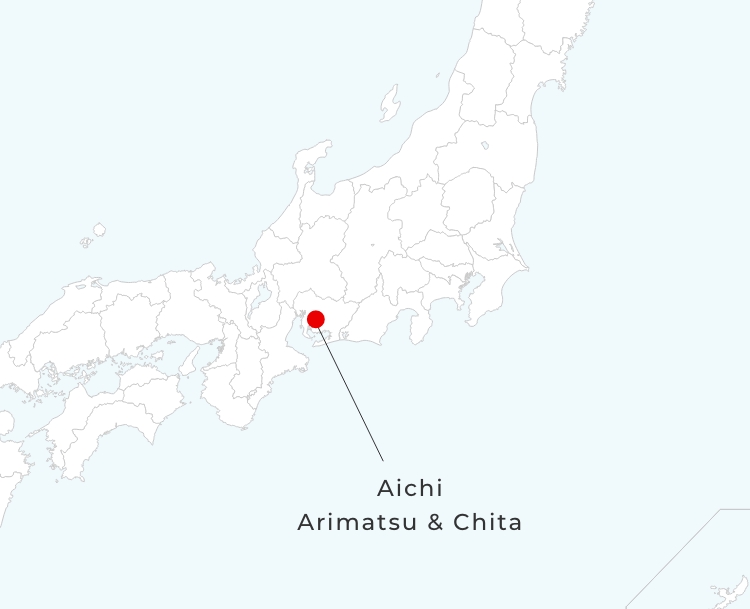 Arimatsu is a historic townscape, recognized as a Japanese Heritage Site, and has a deeply rooted culture of fermentation in its kura (storehouses). Discover the production of miso, soy sauce and sake, which began in the Edo period (400 years ago) and continues to the present day; a traditional industry that supports Japan's food culture. The dyeing technique known as Arimatsu Narumi Shibori also once flourished in Arimatsu. Its origins can be traced back to Chita cotton, a speciality local handicraft of Chita and Agui. Inspired by the cotton-craft in his hometown of Agui, creator Shokuro Takeda, developed a new dyeing technique, which eventually evolved into Arimatsu Narumi Shibori.
In the Chita region near the sea, a brewing and fermentation culture developed that made use of the bounty of locally caught fish and agricultural produce; sake was made from rice, and mirin and vinegar from squeezed sake lees. Miso and tamari soy sauce were made from beans; all of which continue to support the food culture of the Owari region. Arimatsu Narumi Shibori has its roots in Chita, where a handicraft that began as tie-dyeing of hand towels has developed into one of the world's leading tie-dyeing production regions.
On this journey of food and handicrafts, you will experience "walking" and "feeling" the streets lined with kura, using all five senses.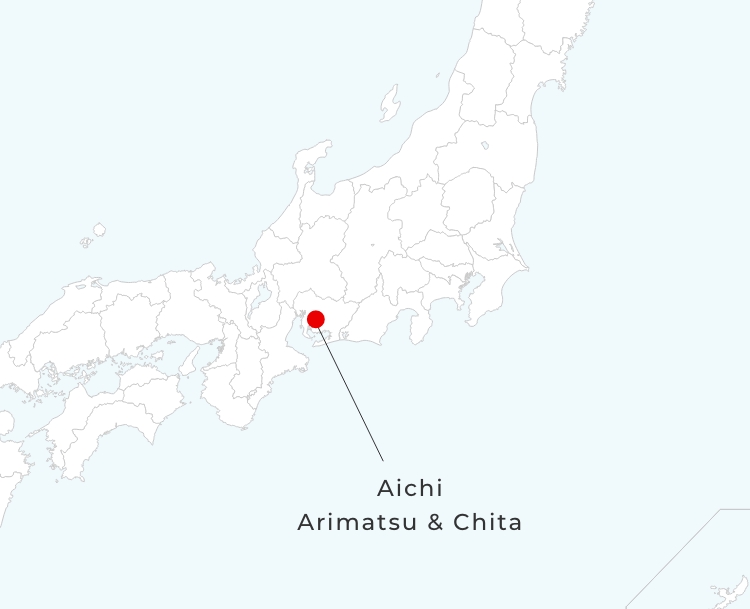 Inquiry
Travel inquiry
Click the button to link to an external site dedicated to inquiries.
Inquiry form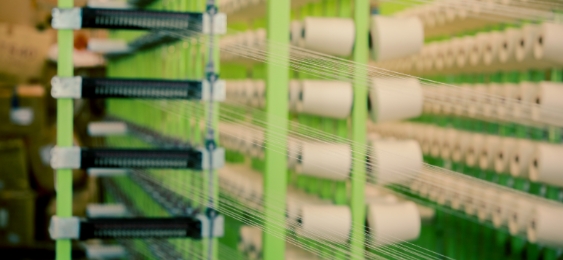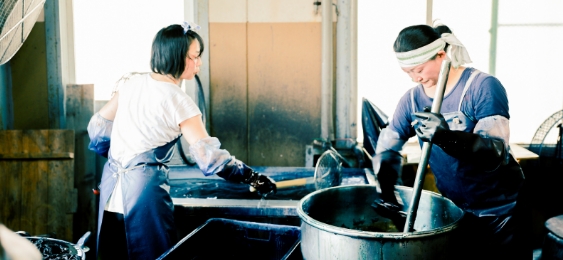 Journey story / experience
Journey from Chita, the origin of the world-leading tie-dyeing culture of Arimatsu Narumi Shibori, to Arimatsu, a town of tradition and innovation, discovering the food culture that has nurtured the people of this region along the way. This is a tour where you can feel, with all five senses, the power and techniques of tradition connecting the past to the present.
Journey Story01.
Minamikura Store, Sawada Sake Brewery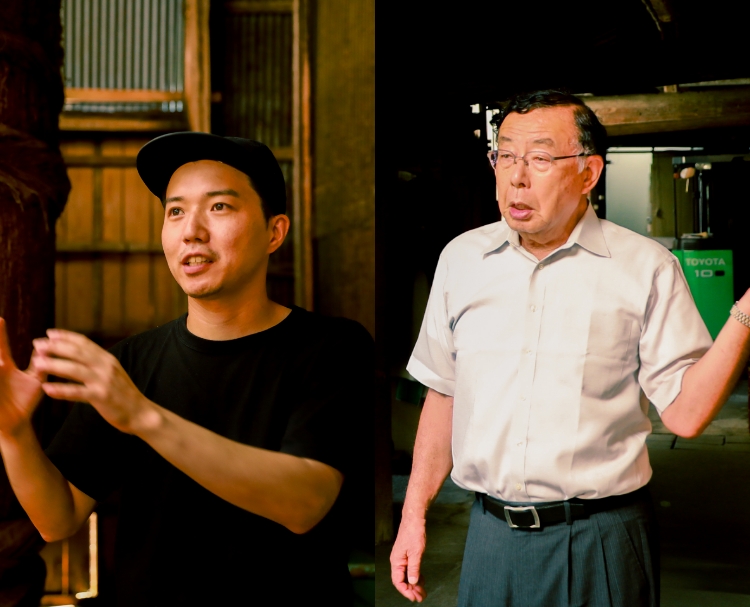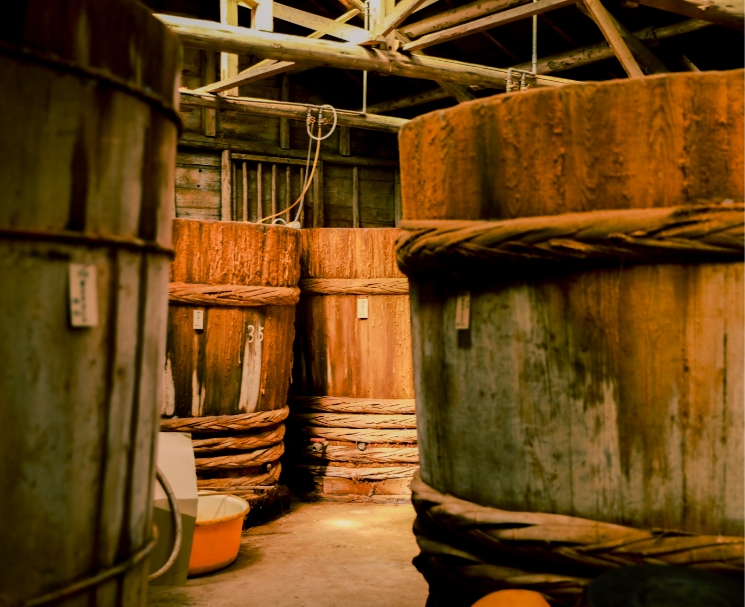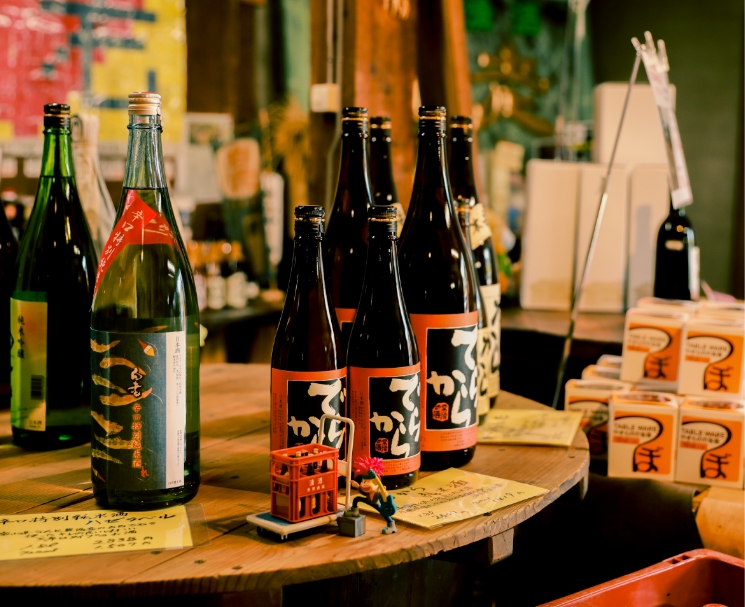 The fermentation culture of miso, soy sauce, sake, mirin (rice wine) and vinegar is deeply rooted in the region and many old Kura warehouses remain. In Taketoyo Town, the smell of miso wafts through the streets. Fermentation is carried out in wooden vats that have been used for more than 100 years, including at places like Minamikura Store. Sawada Sake Brewery, part of the local community, also continues to brew sake with great care.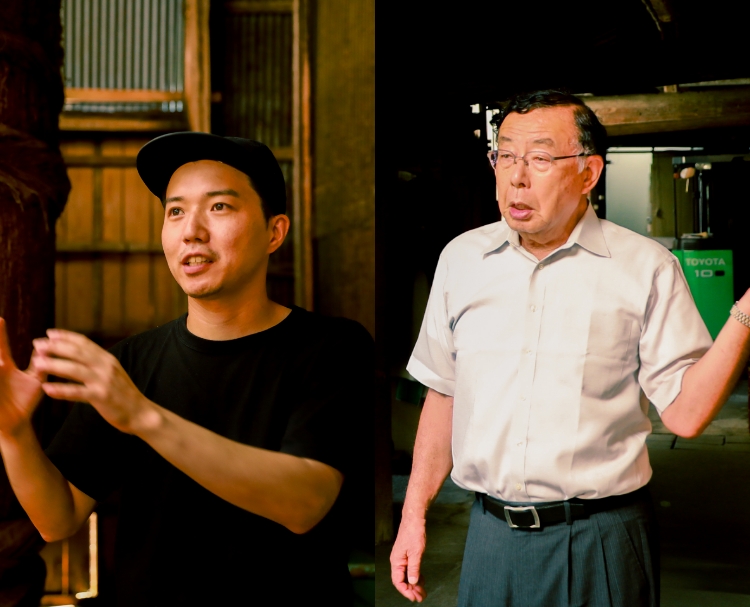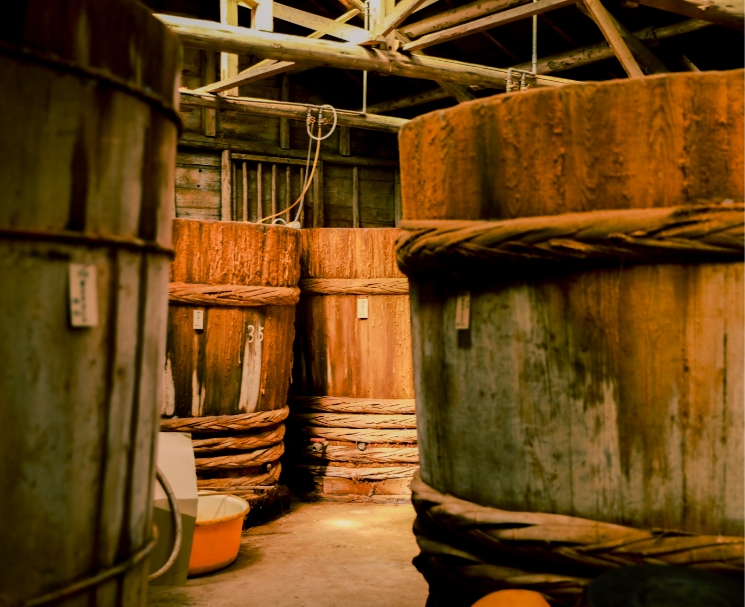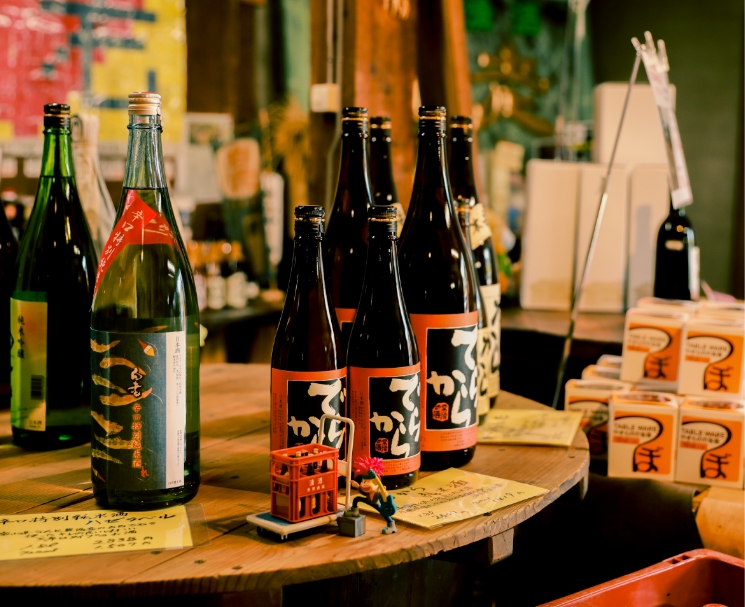 Journey Story02.
Niimi Textile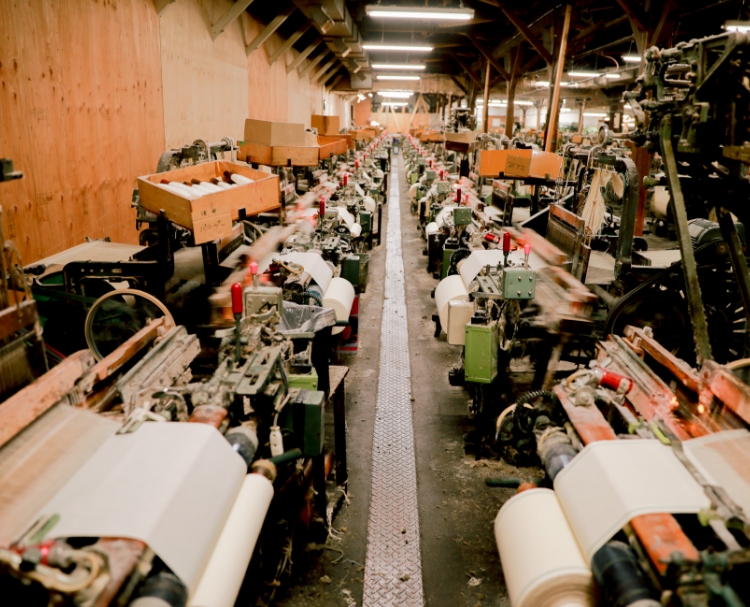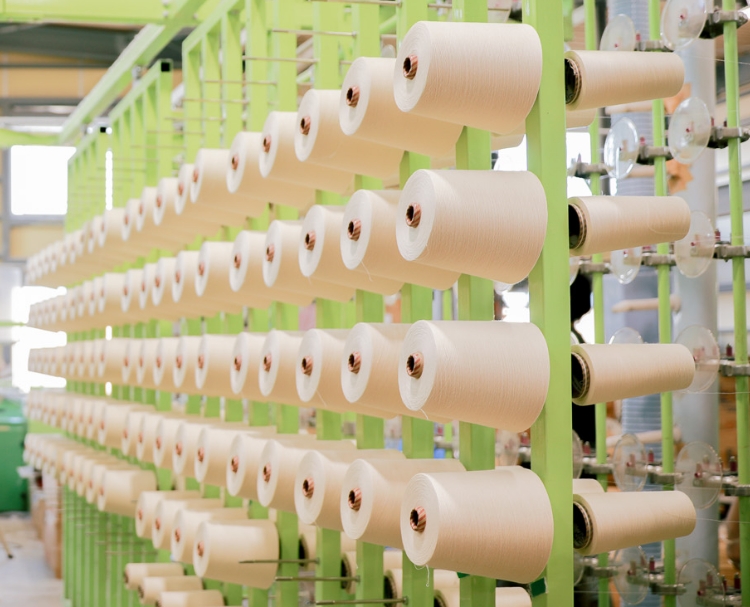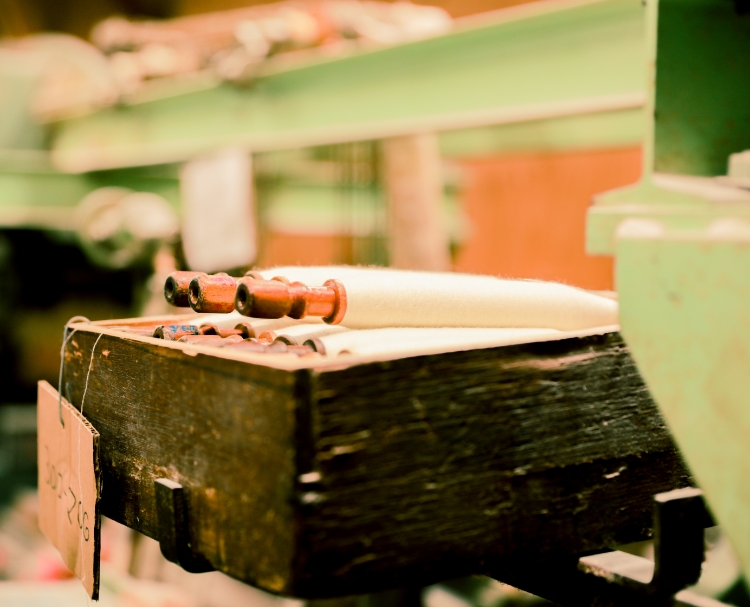 Shokuro Takeda, the founder of Arimatsu Narumi Shibori was born in Agui. This is a major production area of cotton fabrics that underwent a transition from handlooms to automated loom production in the late 1930s. The fabric used for Arimatsu Narumi Shibori today is still woven on the looms made by Toyota when they were first founded. These machines are no longer manufactured so are carefully maintained and repaired by the company in-house.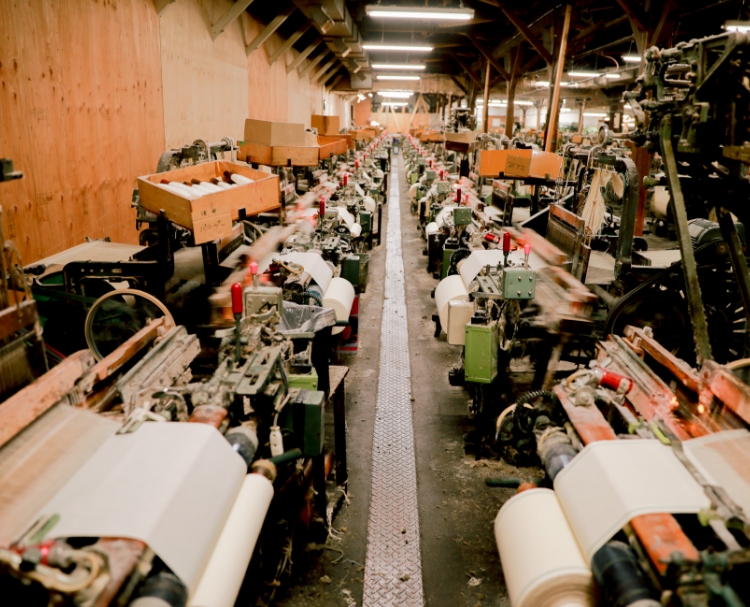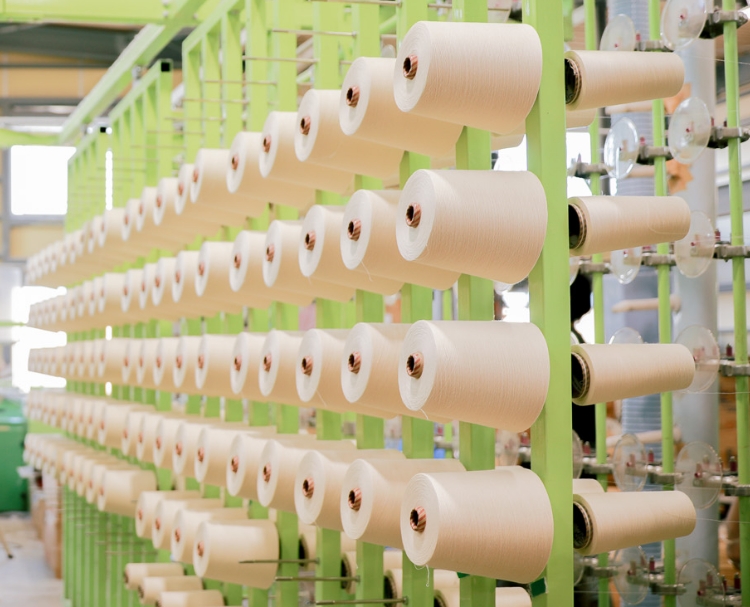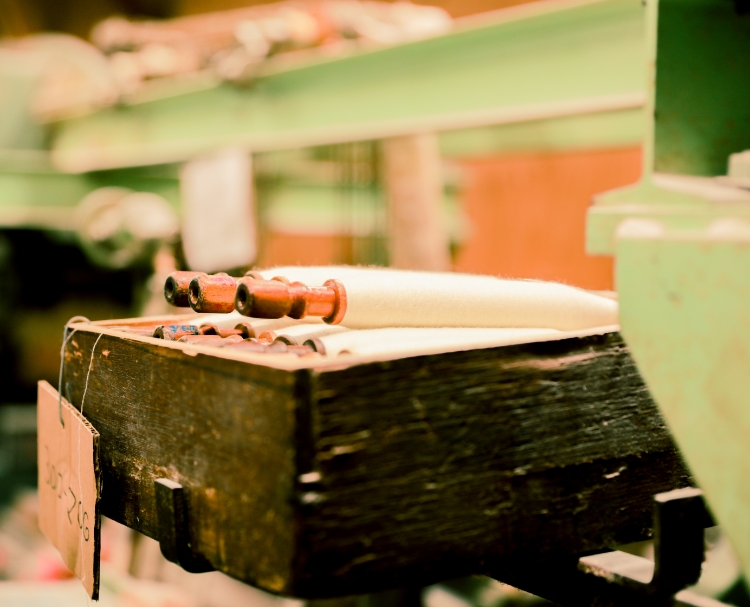 Journey Story03.
Takeda Kahei Shoten / SUZUSAN / Arimatsu Dashi Kaikan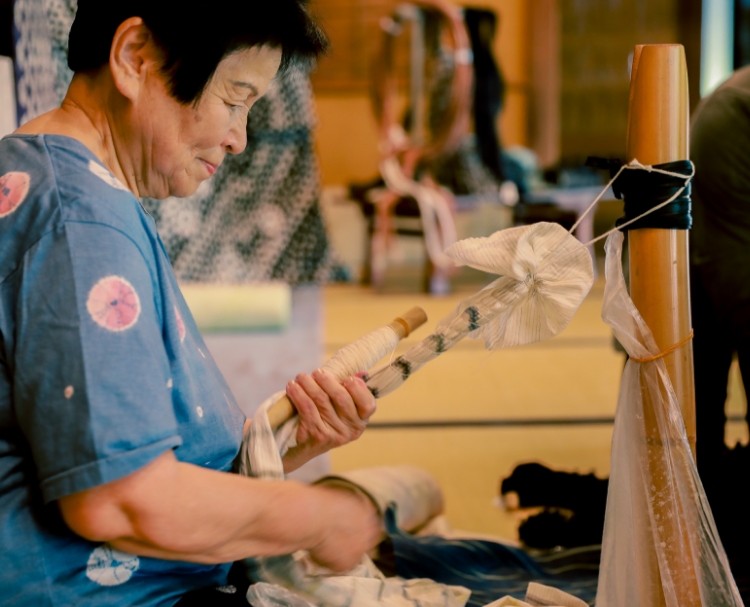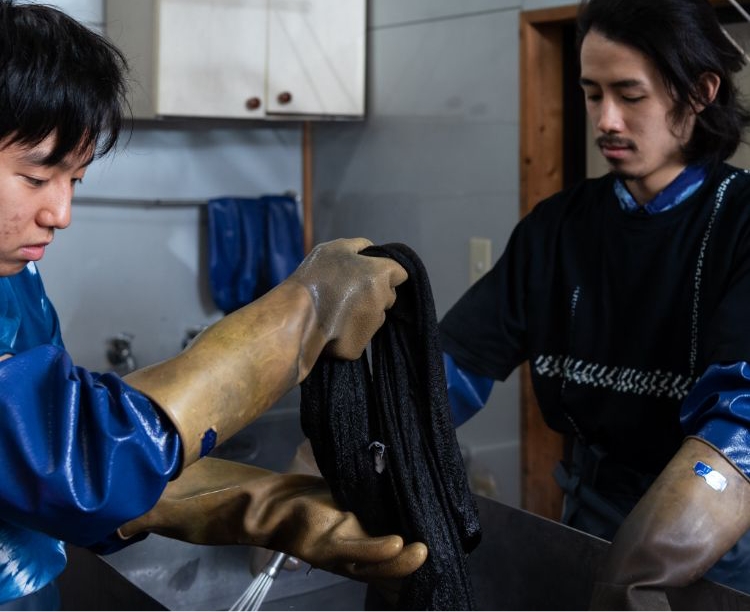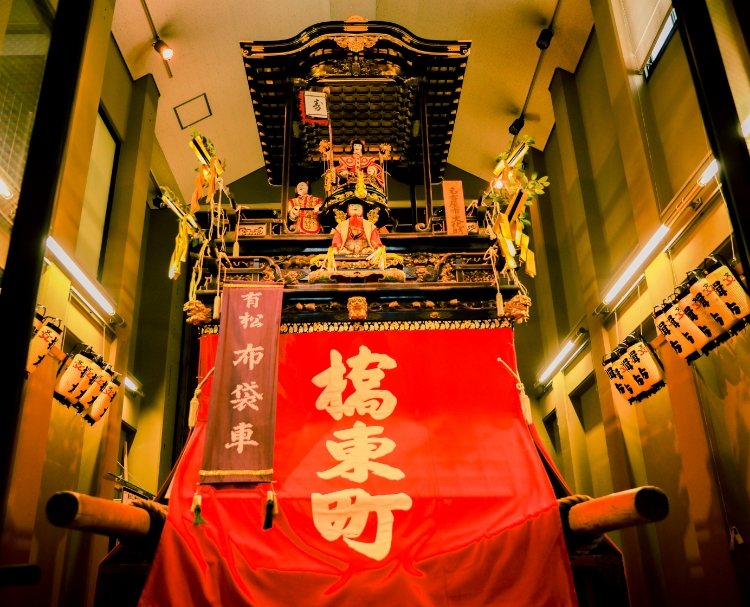 Arimatsu Narumi Shibori was started by farmers who settled in the Arimatsu area in the early Edo period. It spread throughout the country under the patronage of the Owari clan as a specialty product, and was a key financial resource for the clan. The range of patterns and designs achieved by the fine handwork is astonishingly wide. Shibori craftspeople want to ensure that the charm of this textile, which becomes more appealing with age, carries on to delight new generations. These artisans continually rejuvenate shibori culture through their spirit of innovation, in a town that celebrates the tranquility of tradition, while still reflecting echoes of the Edo period.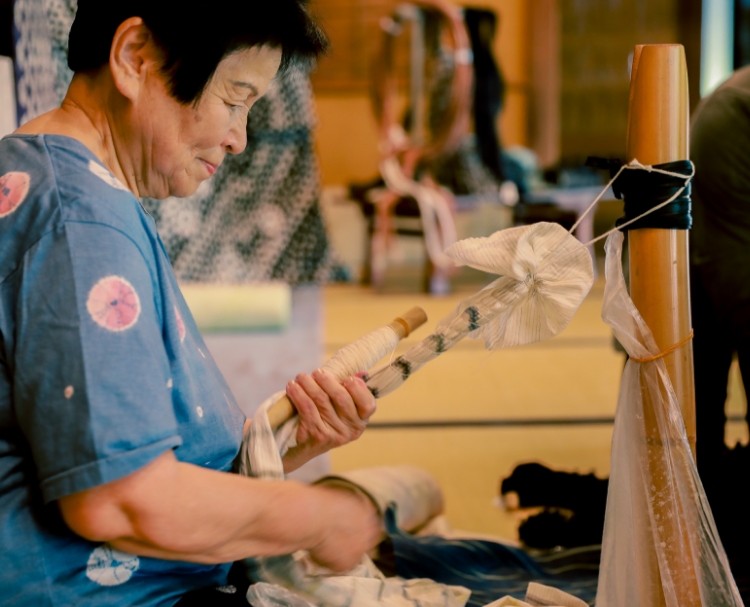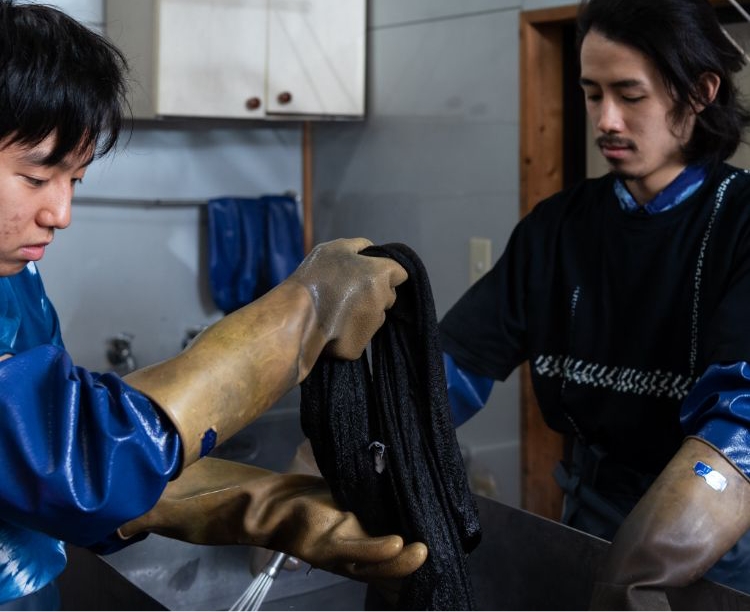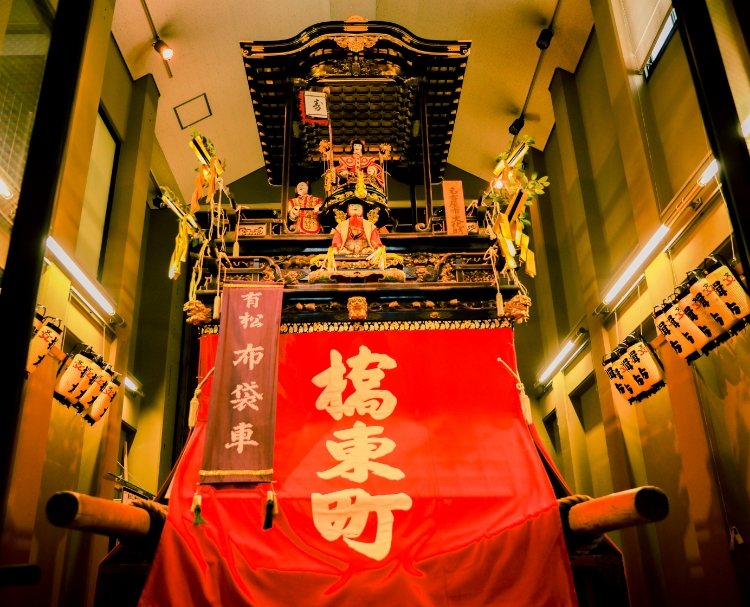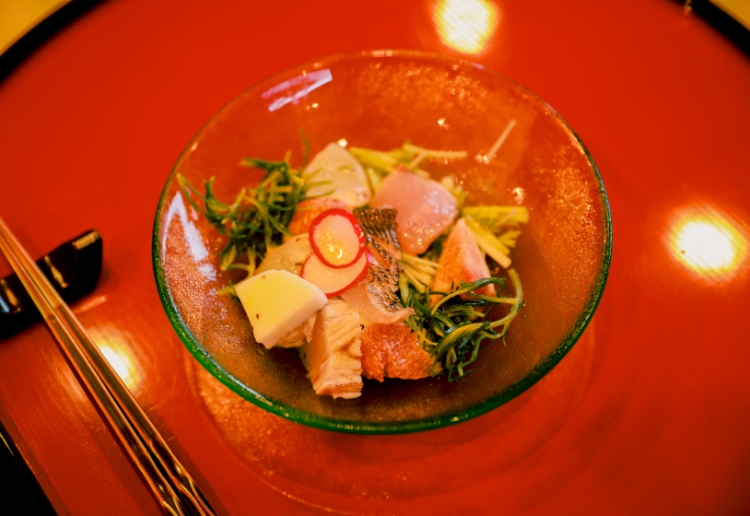 Food
Japanese restaurant "Ittou"
Japanese restaurant, Ittou, in Hennan City, offers carefully prepared Japanese cuisine using local ingredients, including miso and soy sauce.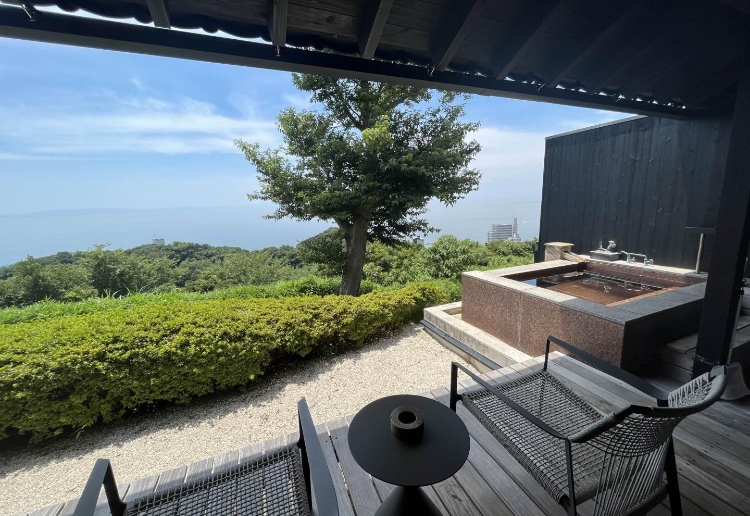 Stay
Umino Shougetsu
Umino Shougetsu offers luxury resort-type rooms and panoramic views of the sea.
Inquiry
Travel inquiry
Click the button to link to an external site dedicated to inquiries.
Inquiry form
We are looking for people to connect travelers and manufacturing regions together.