Feature 01.
Crafts carefully made by the hands of artisans are sold in select shops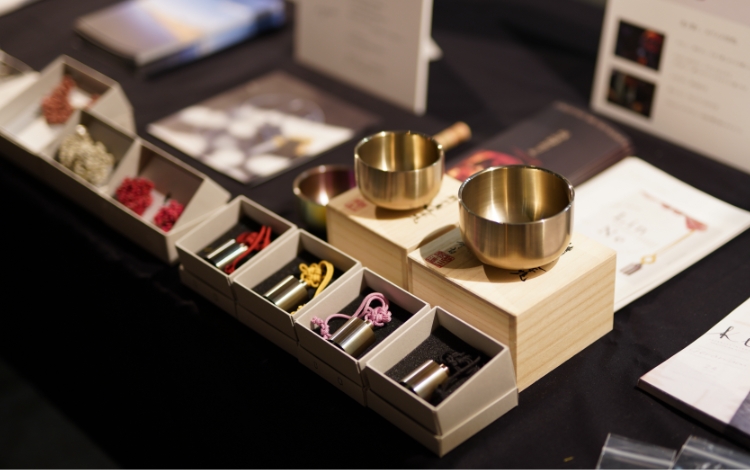 You will be able to buy the crafts made by the hands of craftspeople at select shops.
Pop-up Shops and Organizations
・"Supermama" (Singapore)
・"Pop Up Asia" (Taiwan)
・"The Tabibito" (Hong Kong)
・"MASION&OBJET" (France)
・"Gallery Vivienne" and other galleries (France)

Click here for an overview of the event.
Feature 02.
Experience a sensory online workshop and online craft tour where you can connect with craftspeople at the venue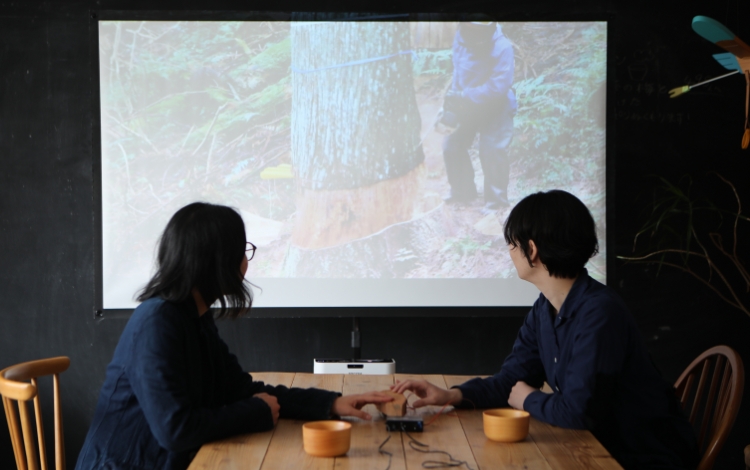 There will be a workshop and an online craft tour using tactile Virtual Reality at the event, where you can experience craftsmanship while connecting online with artisans from the region. In addition to the visual and auditory senses, we will also be using the sense of touch to convey the craftspeople's passion for making, and show you the charm of the unique culture and traditions of the region. (*Reservation required, free of charge)
Digital Craft Workshop
Technical supported by JST Moonshot R&D Program "Cybernetic being" Project and NITech Haptics Lab
Online Craft Tour