Craft & Journey
Awaji Island, Hyogo Prefecture
Craft & Journey
Awaji Island, Hyogo Prefecture
Awaji Island, Hyogo Prefecture
Incense
A healing journey – meet the tradition and future of incense on the island Japan's first incense originated.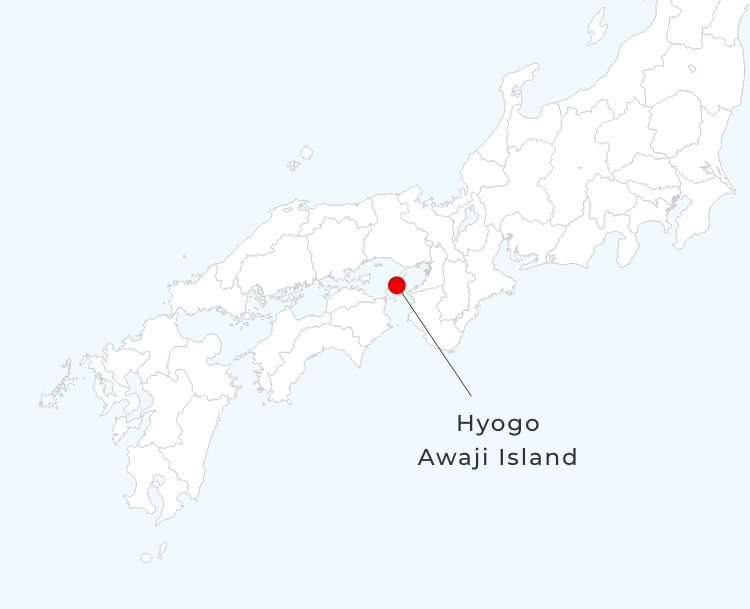 Awaji Island is believed to be the first place in Japan where incense wood drifted ashore; beginning an incense industry has flourished here since the late Edo period. The low rainfall and strong westerly wind blowing from the Seto Inland Sea are ideal for incense making, which requires drying during production. Today Awaji Island is singularly responsible for 70% of domestic production.
Incense is believed to cleanse the air and purify the mind and body. It has been rooted in Japanese culture since the introduction of Buddhism. In the Heian period burning incense was a popular pastime of aristocratic society; during the Edo period it was used in incense clocks; and has been enjoyed in many other ways throughout the ages. Today incense is recognized for its healing and concentration-enhancing effects, becoming an indispensable part of life in the pursuit of wellness.
You will meet artisans who continue to pursue the value of "fragrance" in the current era, and experience the healing of both body and spirit while being enveloped in the rich nature of Awaji and the fragrance of incense.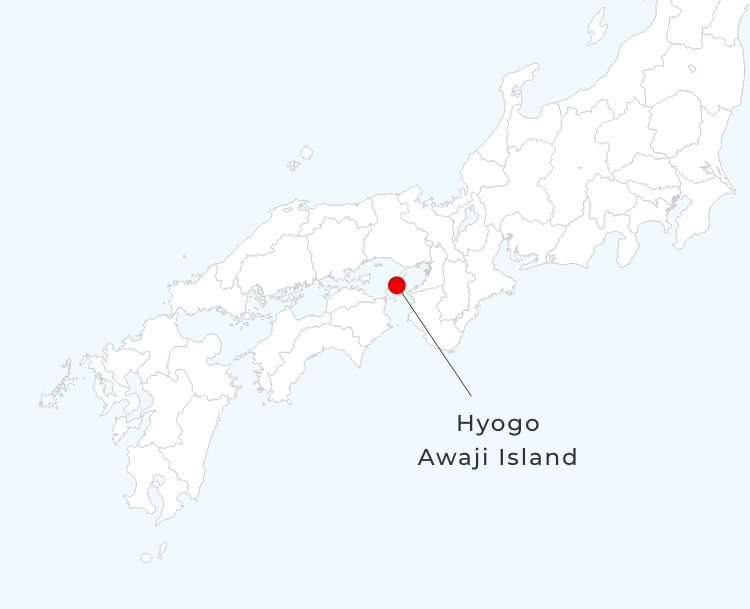 Inquiry
Travel inquiry
Click the button to link to an external site dedicated to inquiries.
Inquiry form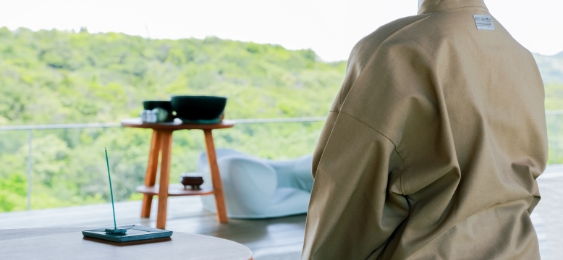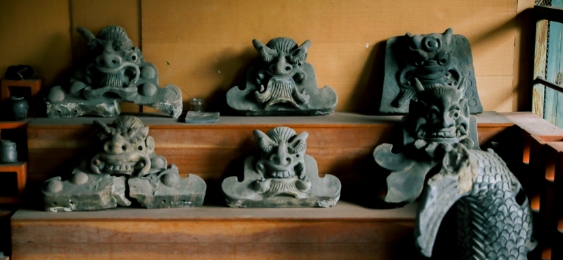 Journey story / experience
Awaji Island, the place where fragrant wood was first introduced. Enjoy a retreat tour where you can see incense-making nurtured in the rich climate surrounded by the sea. The tour includes a visit to a traditional tile-making workshop where they also make incense stands, as well as a Zen wellness experience to heal both body and mind.
Journey Story01.
Daihatsu Co., Ltd. / Chousaku Shimomura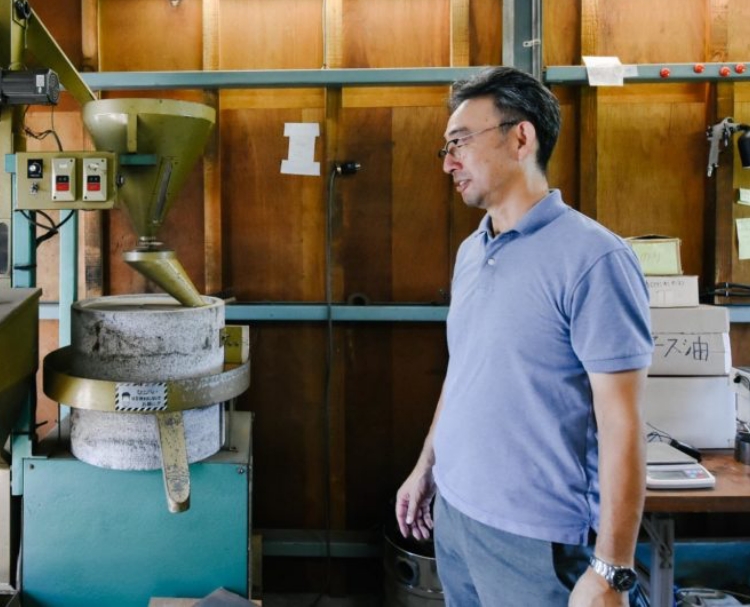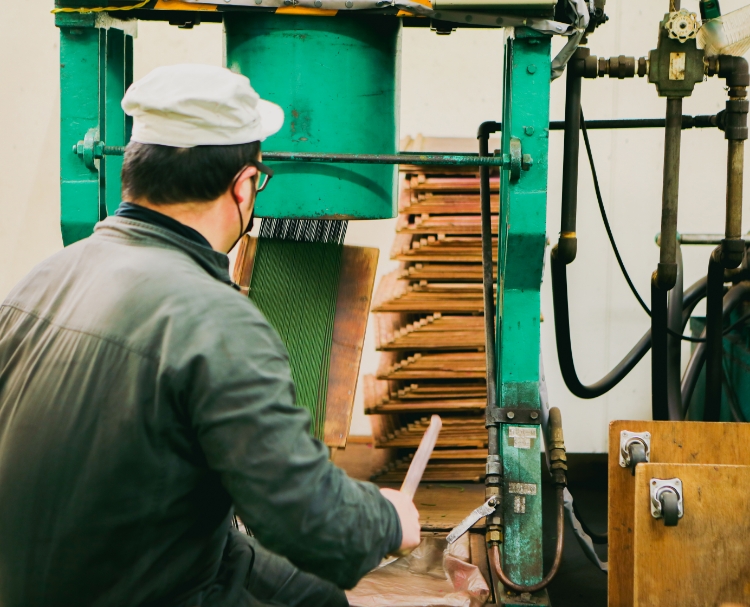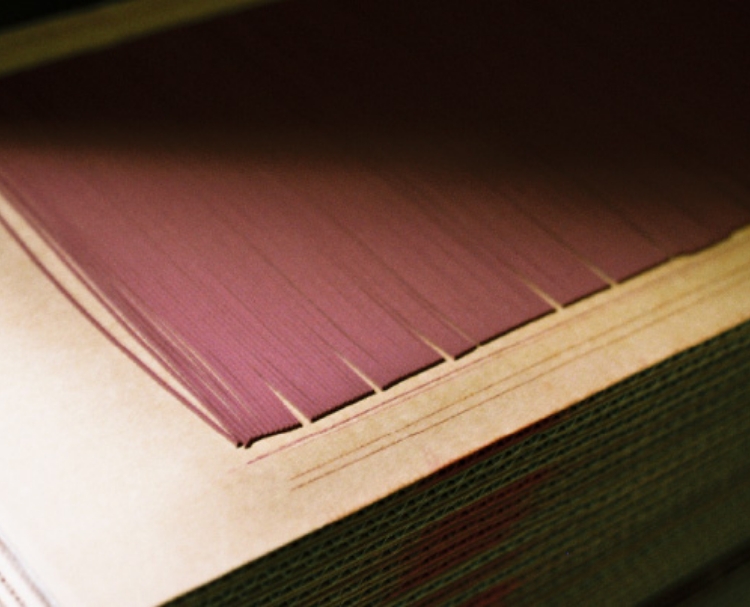 Mr. Shimomura is one of Awaji Island's senko (incense stick) makers and the third generation of an incense making company that has been in existence for over 80 years. The company founder was one of the first people to develop today's incense production methods: blending western perfumes with the eastern cultural use of incense woods. The company has handed down its creative spirit of challenge from previous generations, and continues to engender a new incense and senko culture.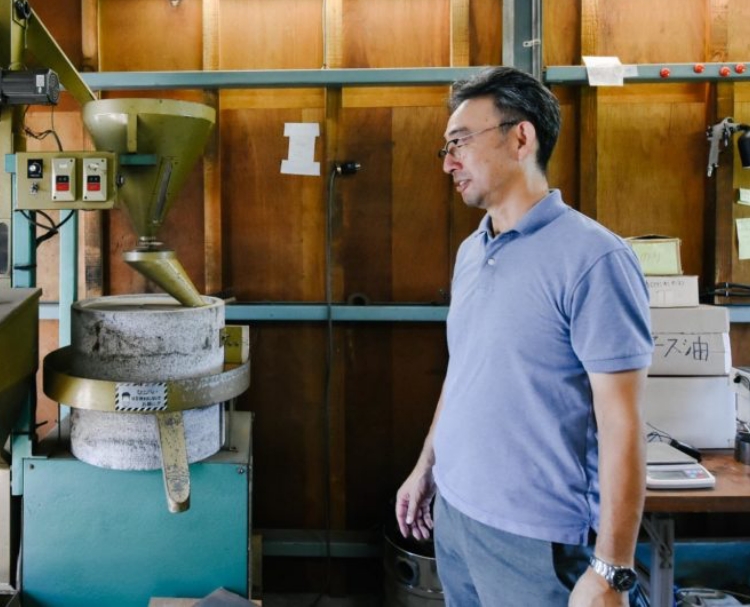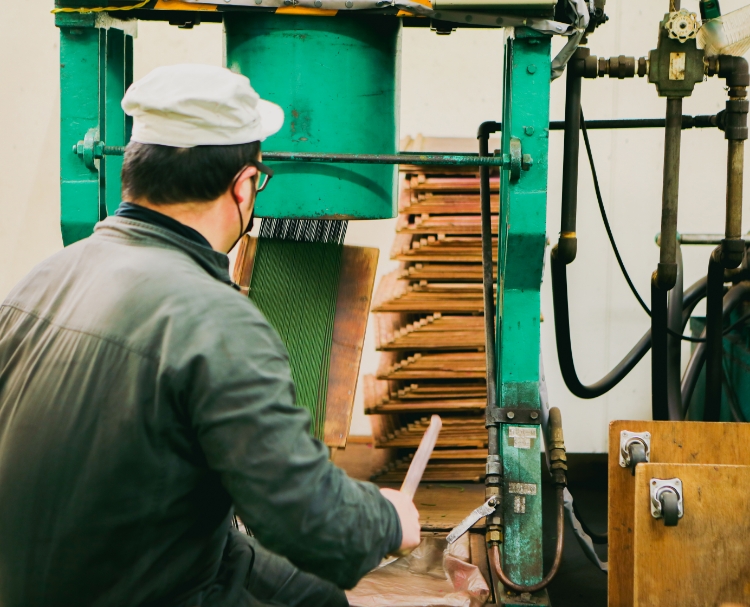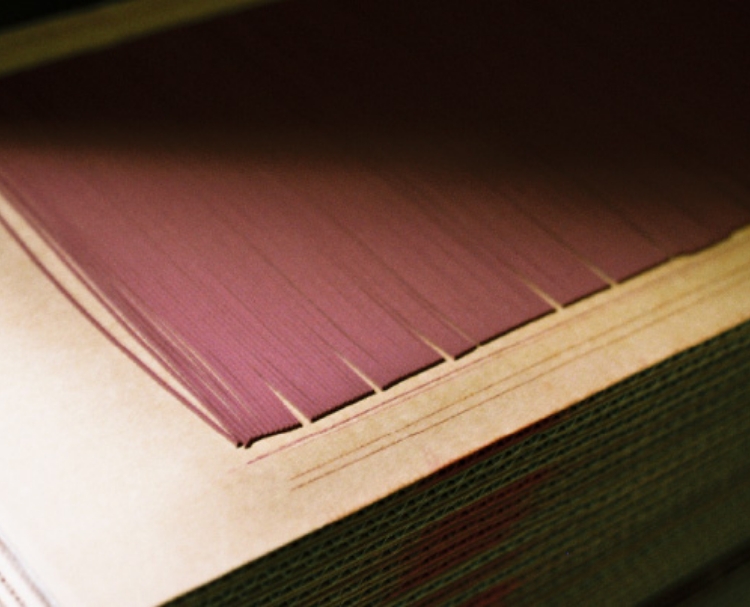 Journey Story02.
Tatsumi Co., Ltd. / Yusuke Okitsu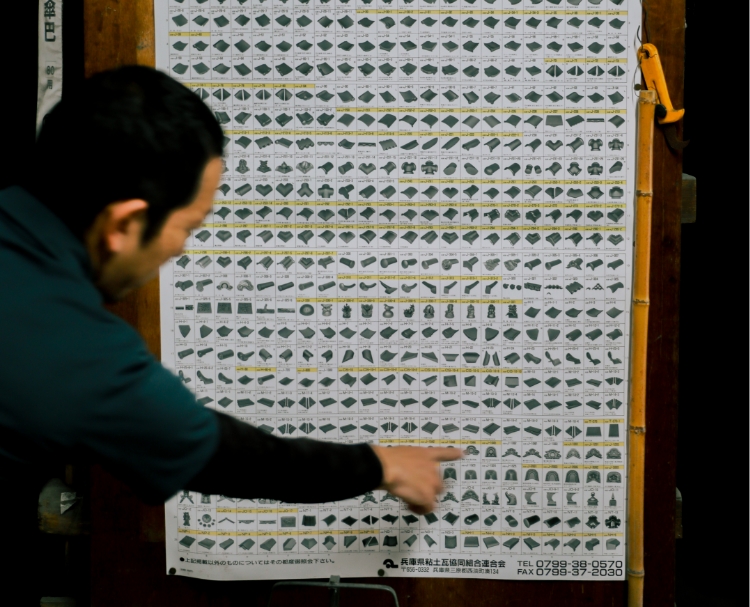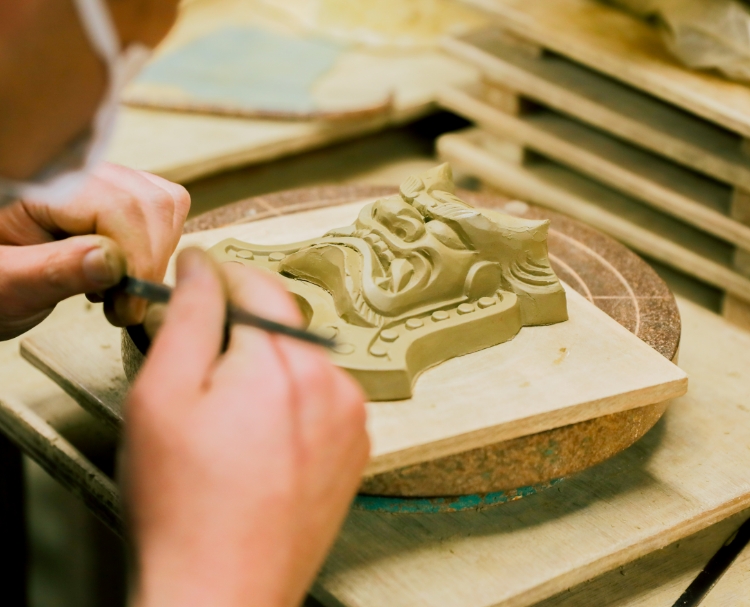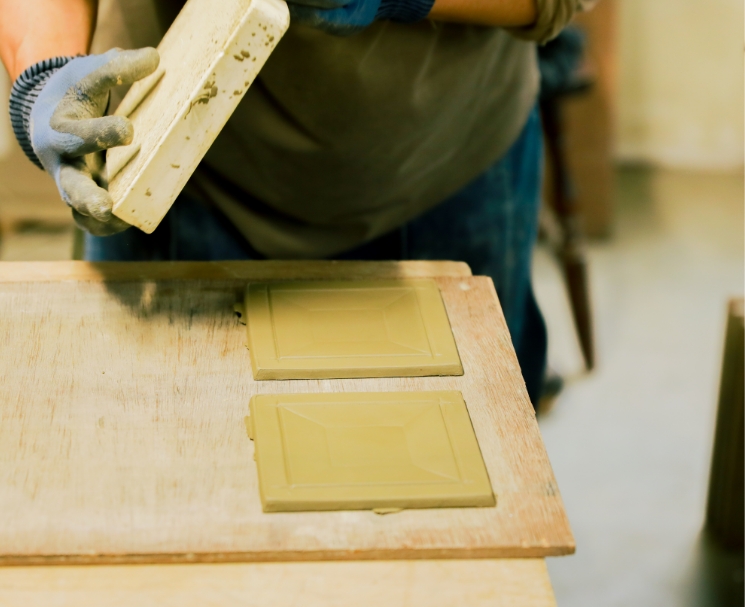 Tatsumi is a family-run business with a designated kiln for "Awaji Onigawara" (Gargoyle Roof Tiles), and has been making these tiles since the late Edo period. Awaji roof tiles are made of high-quality Awaji clay, shaped and dried slowly over several months. These tiles are fired and smoked to create a carbonized skin, producing durable tiles with a beautiful metallic surface. The company continues to make traditional Awaji Onigawara tiles, passing on the tradition to the next generation. They also continue to explore new possibilities with "ibushi" (carbon-smoked) ware for today's modern lifestyle, such as incense stands.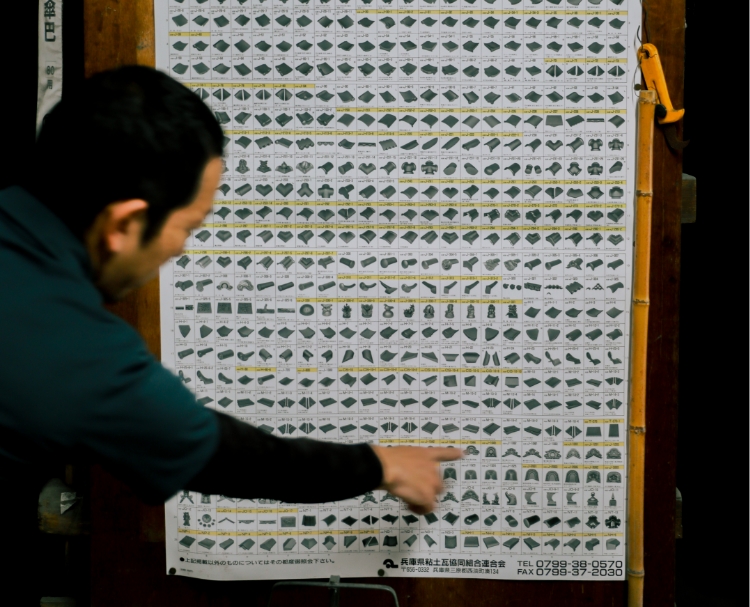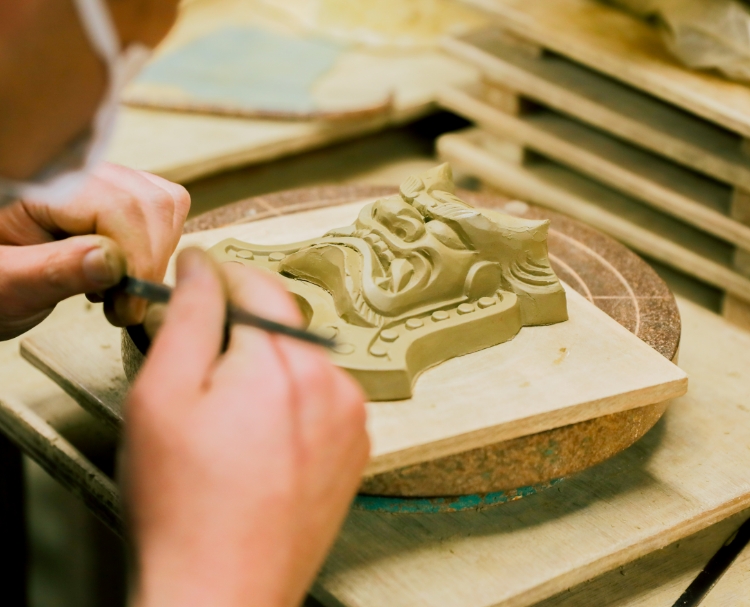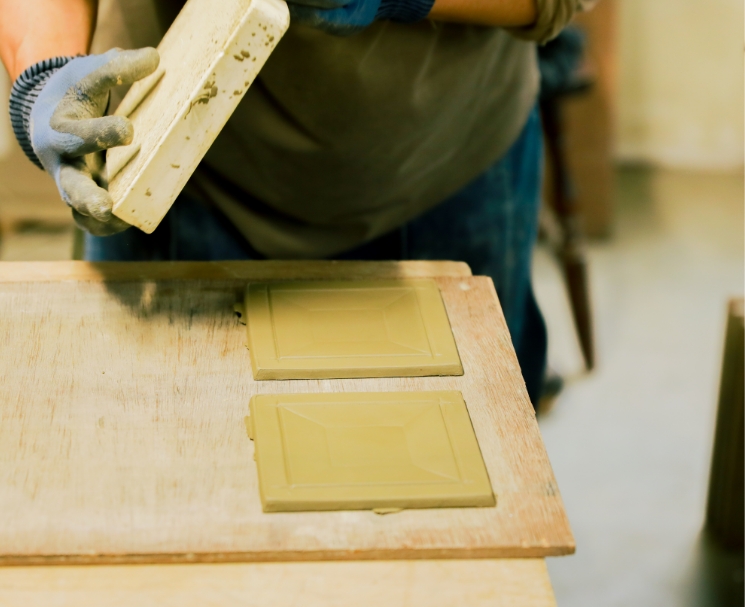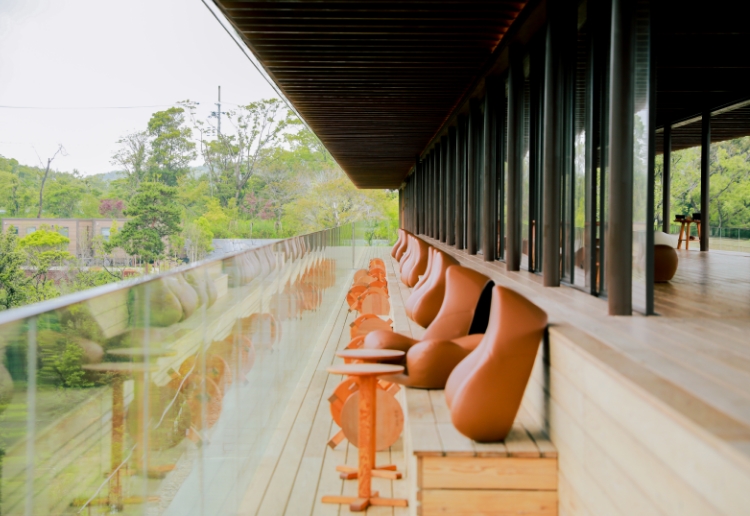 Stay
Zenbo Seinei
Zenbo Seinei is a place where you can experience a Zen retreat surrounded by the rich nature and forests of Awaji Island. Visitors can heal both body and soul through the "Zen x Zen incense" experience and try "Zen monk cuisine", made without sugar, oil, dairy products, flour or animal products.
https://zenbo-seinei.com/en/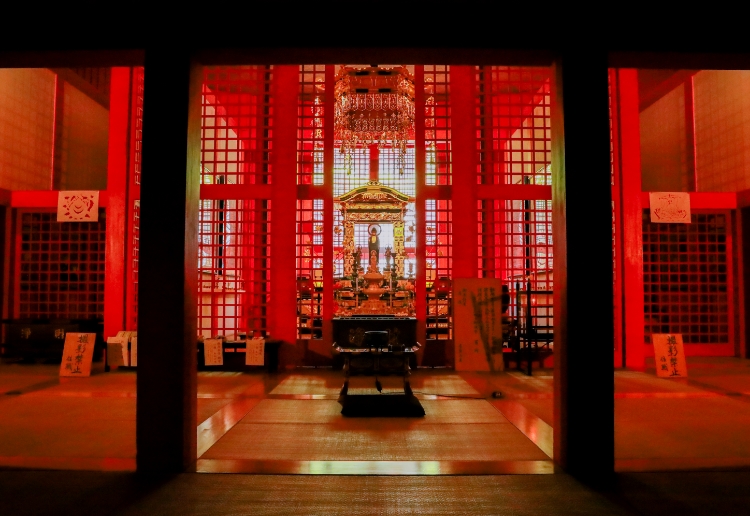 Place
Honpukuji Temple Mizumido
Honpukuji temple is thought to have been built in the late Heian period. In 1991, well-known Japanese architect Tadao Ando built the Mizumido as a new main hall. Here visitors can experience traditional incense burning.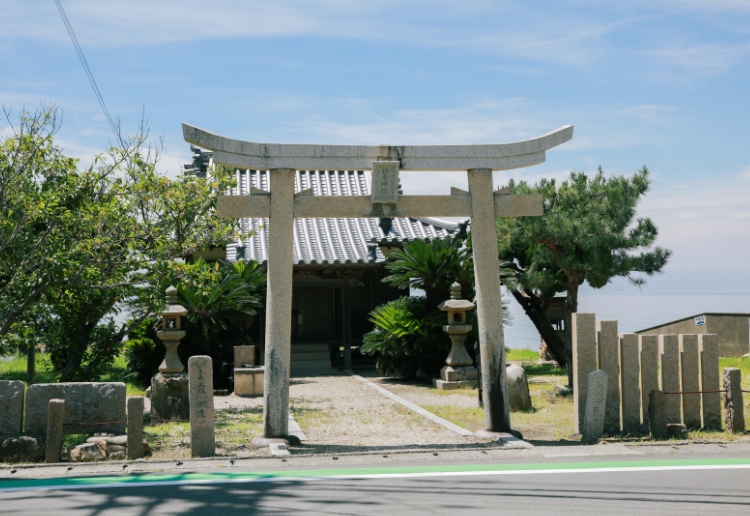 Place
Kareki Shrine
Kareki shrine overlooks the sea and was built on the site where incense wood is said to have first arrived in Japan. Incense wood is enshrined here as a sacred object.
Inquiry
Travel inquiry
Click the button to link to an external site dedicated to inquiries.
Inquiry form
We are looking for people to connect travelers and manufacturing regions together.