Craft & Journey
Bingo, Hiroshima prefecture
Craft & Journey
Bingo, Hiroshima prefecture
Bingo, Hiroshima prefecture
Denim
Journey to Setouchi,
Japan's Largest Denim Production Area.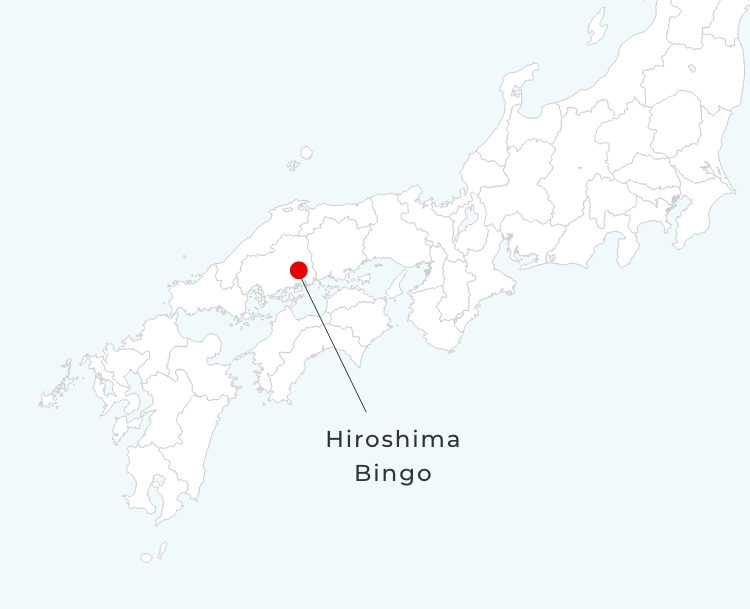 Situated on the border between Hiroshima and Okayama prefectures, overlooking the Seto Inland Sea, the Bingo region is the largest denim producer in Japan, with an 82% share of the domestic market. The area is home to over 100 denim-related companies. In the 1600s a castle was built in Fukuyama leading to the development of the town. It soon became the largest textile production area in Japan for two reasons: the surrounding land was unsuitable for rice crops so the castle lord encouraged cotton cultivation, and it had two distribution channels, across the land and sea.
Tomonoura, a key point for maritime transport. Onomichi, the entrance to the Shimanami Highway, a sacred place for cyclists. The "ONOMICHI DENIM PROJECT" is a naturally-aged jeans project, "F.F.G"(Fukuyama Factory Guild) sells products all made in Fukuyama, and "REKROW" upcycles used denim products giving them new value to denim products that have finished their role.This is a place where new possibilities are born for denim, the properties of which evolve from the moment they are made.
You will be able to enjoy the rich nature and the local cuisine of Fukuyama, as well as visiting where denim is woven, imperfected in an innovative way for the next generation.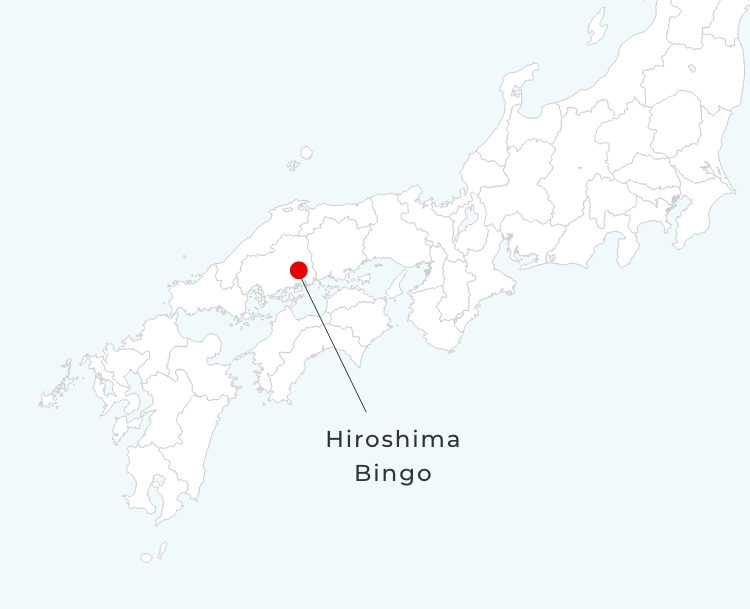 Inquiry
Travel inquiry
Click the button to link to an external site dedicated to inquiries.
Inquiry form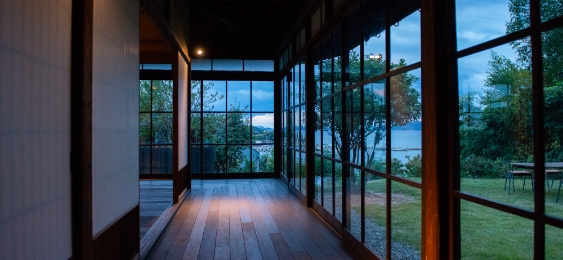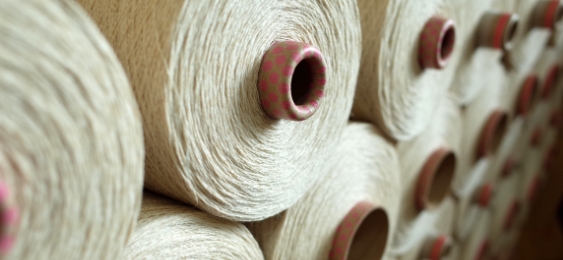 Journey story / experience
In Fukuyama, Japan's largest textile production area, you will find people who weave denim from yarn, people who wear and age jeans, and people who create new products from old discarded denim. We invite you to meet these people, who are creating new possibilities for the denim textile industry and also to experience the beautiful natural landscape and food of Setouchi.
Journey Story01.
Shinohara Textile Co.,Ltd. / Yuki Shinohara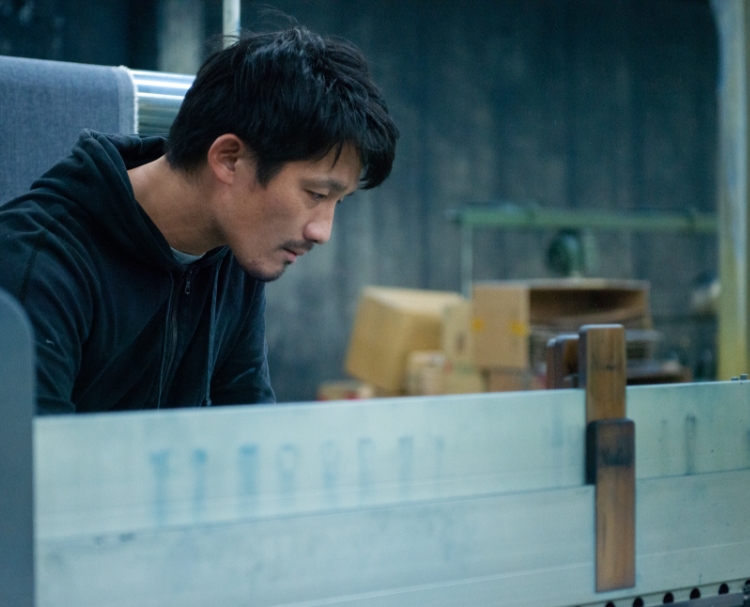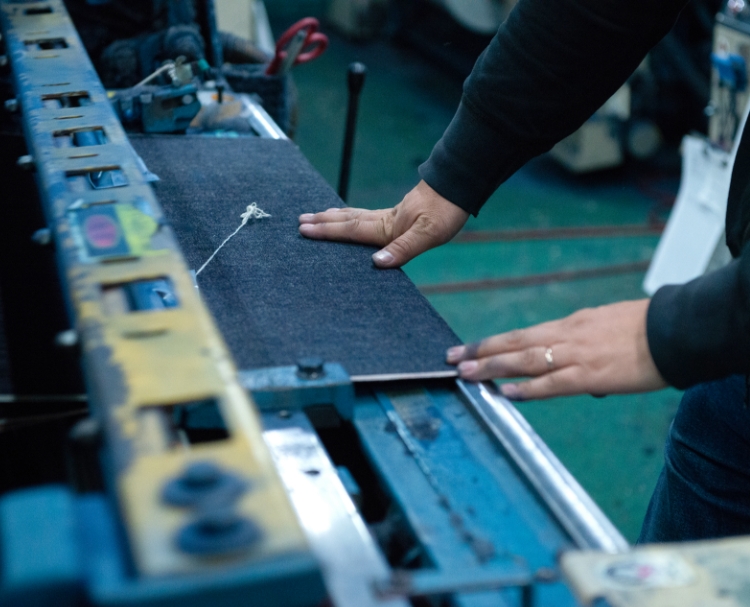 Founded in 1907, Shinohara Textile Co.,Ltd. is a denim fabric factory that uses the most modern weaving machines along-side older, more traditional machines to meet various demands worldwide. Mr.Shinohara is the leader of new business development, collaborating with Japan and abroad on cross-industrial projects, sustainable projects, and online factory tours in response to the changing times.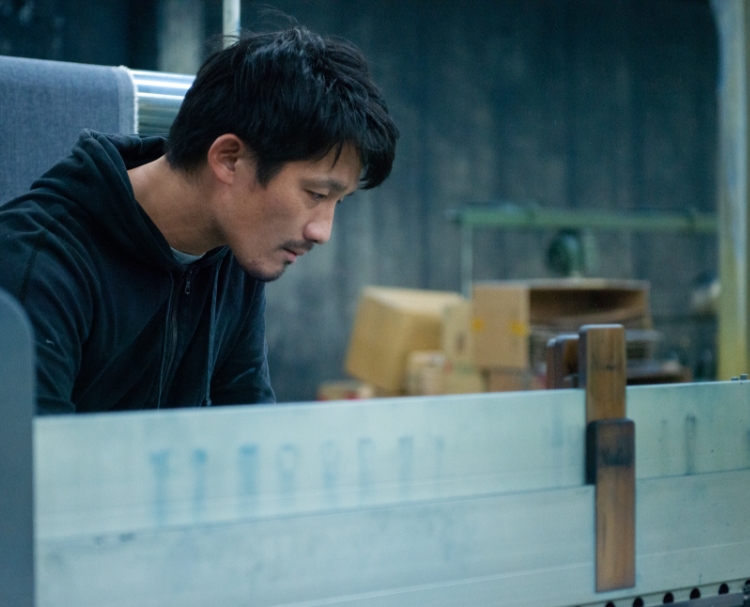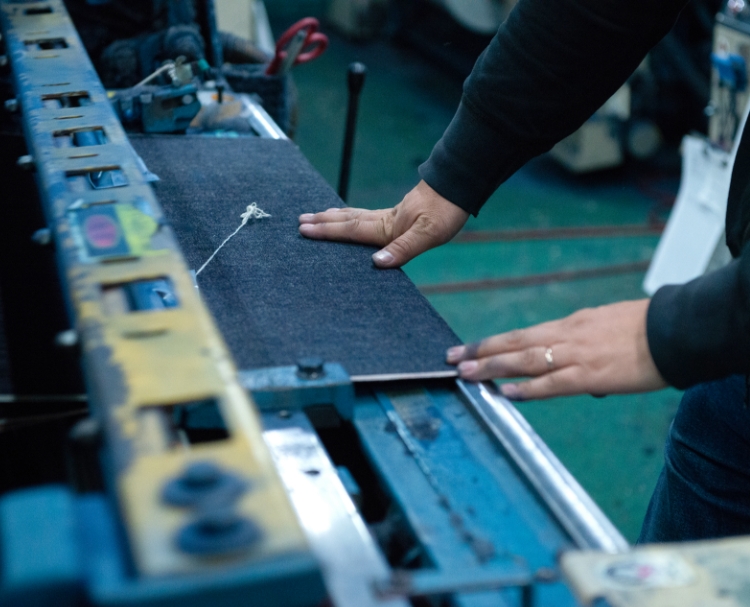 Journey Story02.
NSG Co., Ltd. / Fumitaka Nawa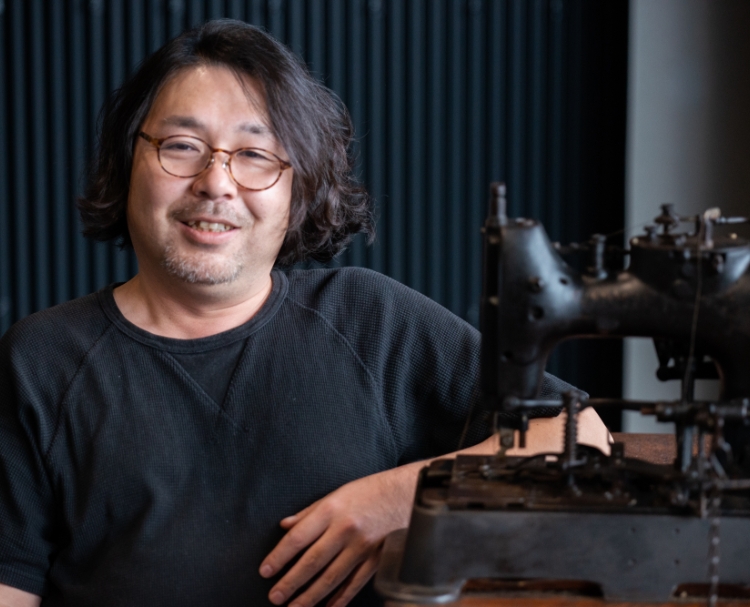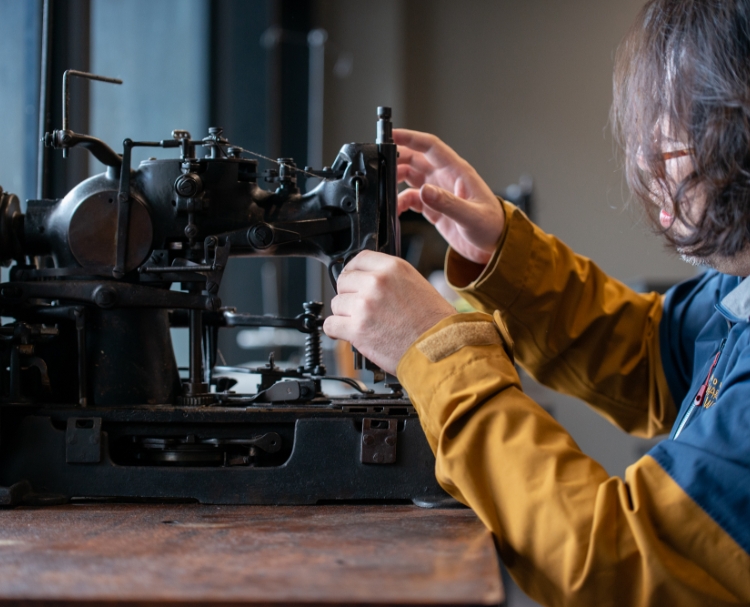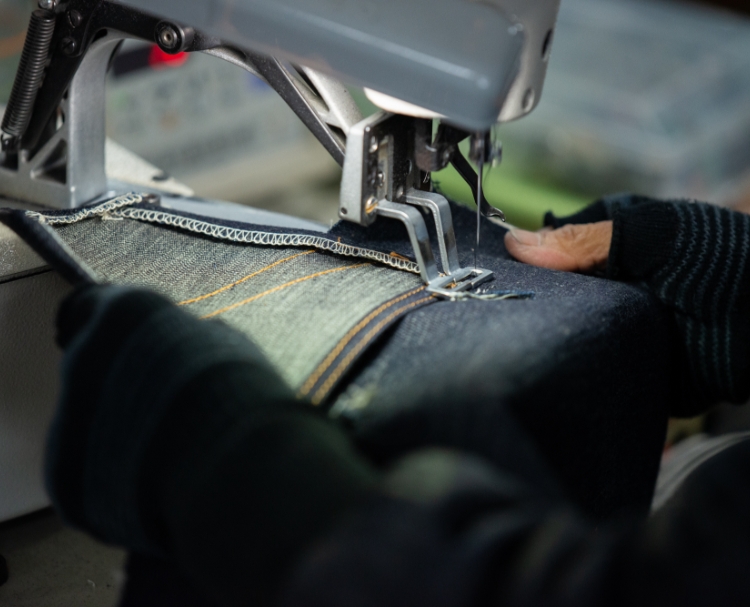 NSG Co., Ltd. makes jeans by hand, one by one, using old sewing machines. Mr. Nawa is the second-generation president of NSG and continues seeking new denim product ideas that are exclusive to them. He is the lead manager of "F.F.G," all-Fukuyama-made denim jeans.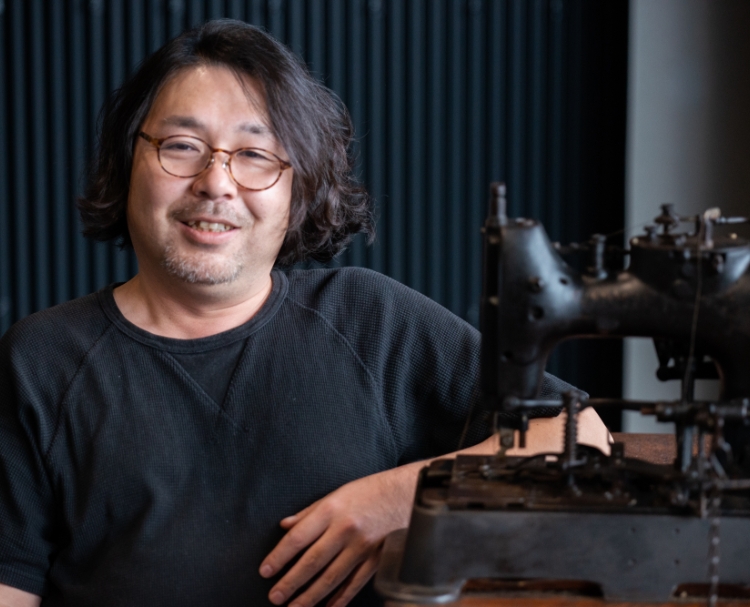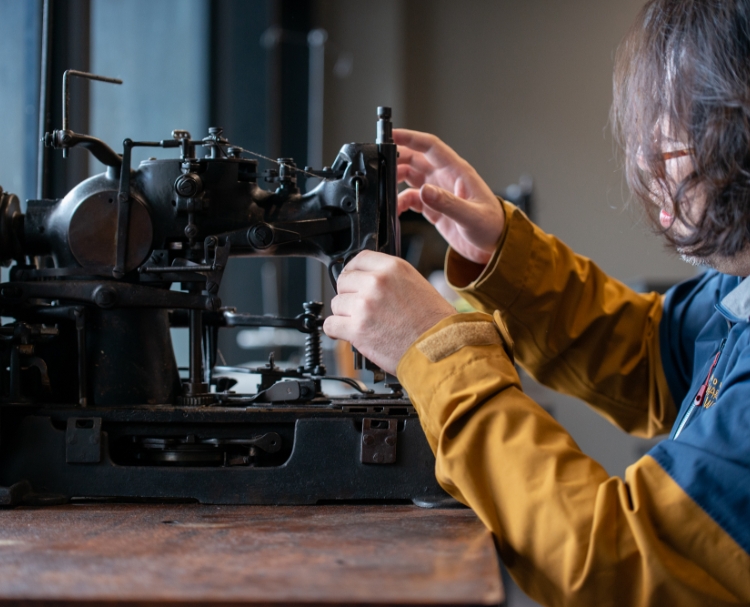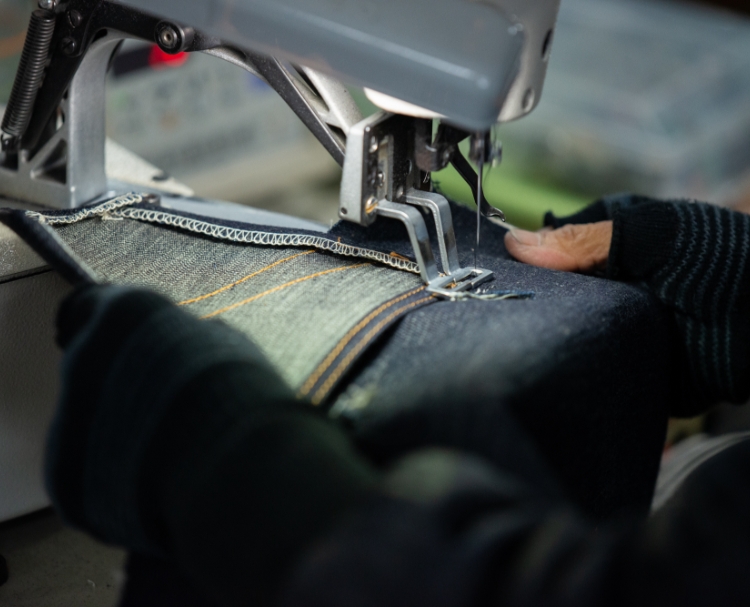 Journey Story03.
SHIKAWA Co., Ltd. / Mikio Fujii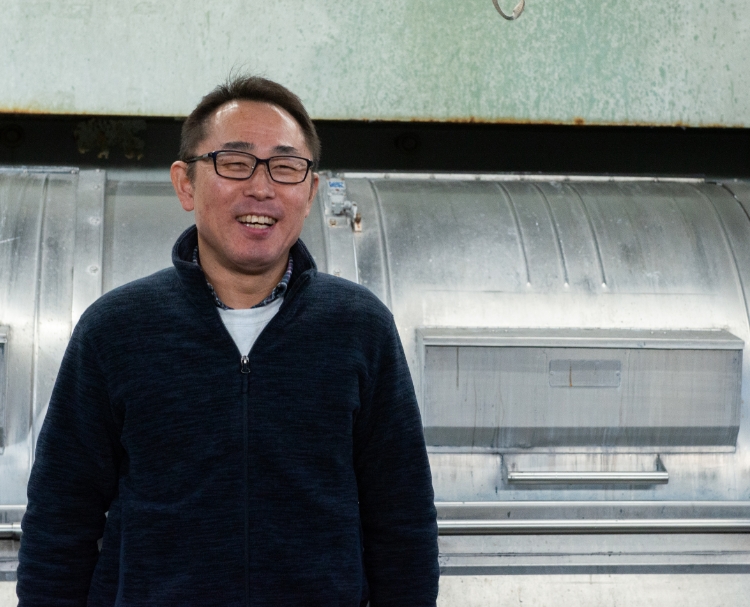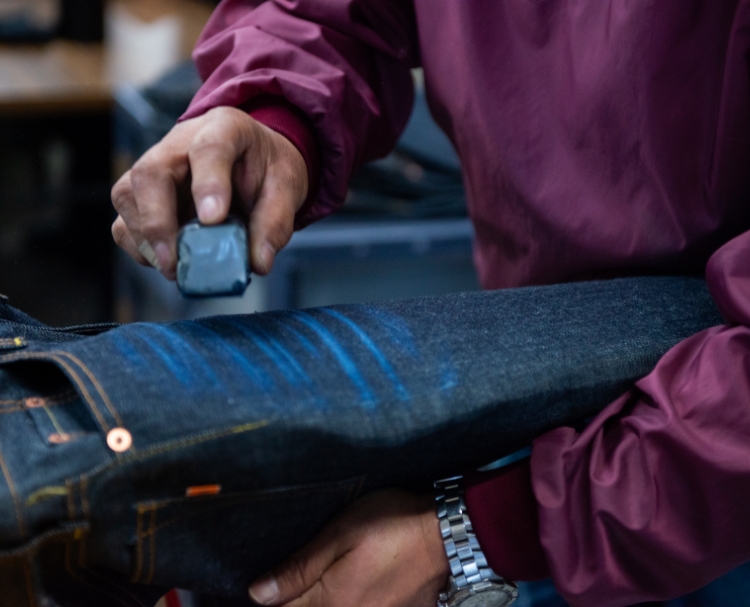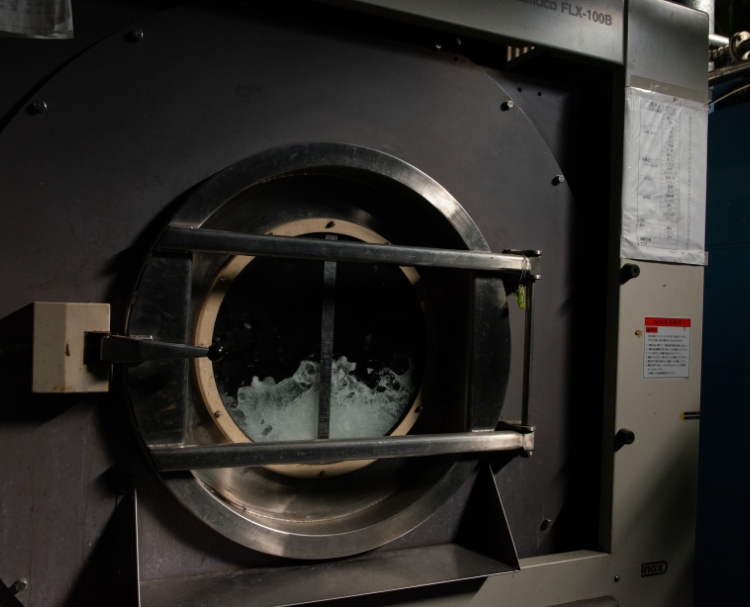 A company that washes and processes denim products, constantly experimenting with new treatments to expand the possibilities of denim. They offer a wide variety of special treatments to meet all kinds of requests, and they also have their own project using the natural dye, indigo.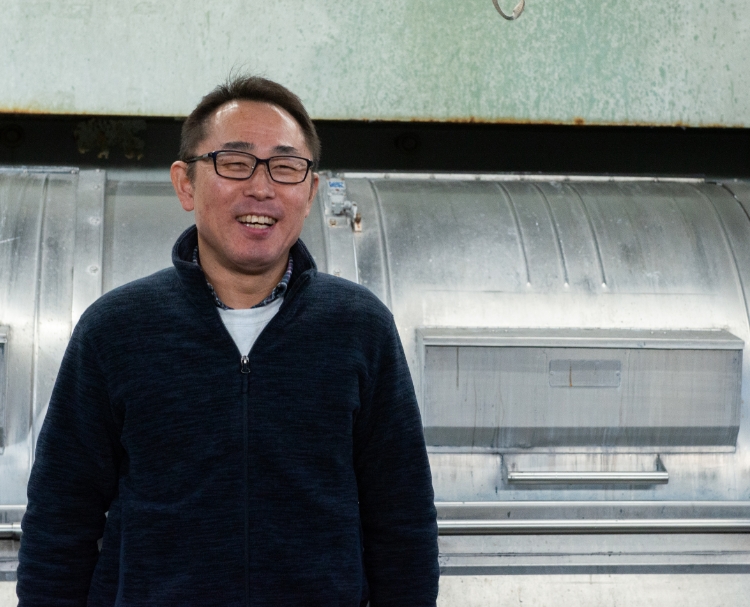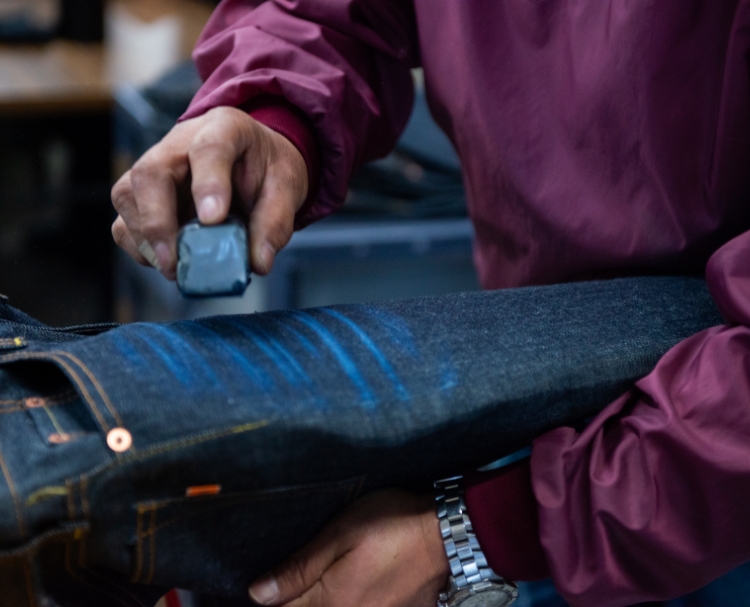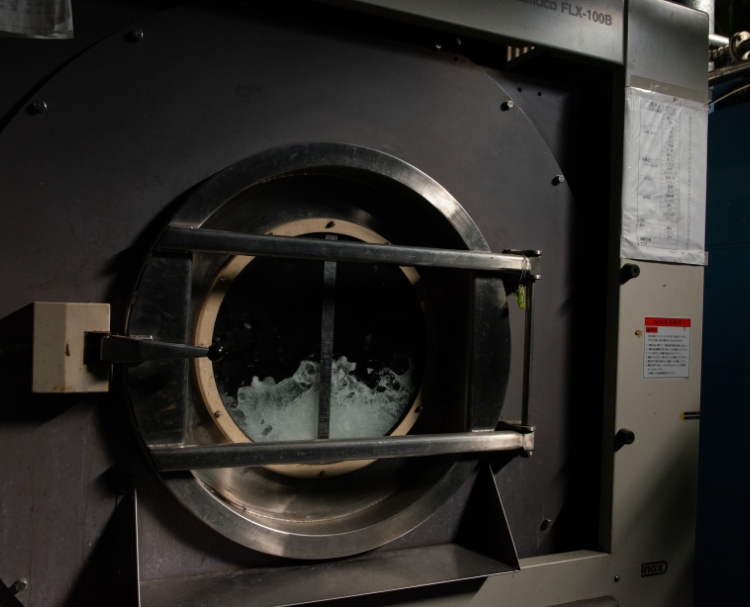 Journey Story04.
ONOMICHI DENIM PROJECT/ Kyo Watayoshi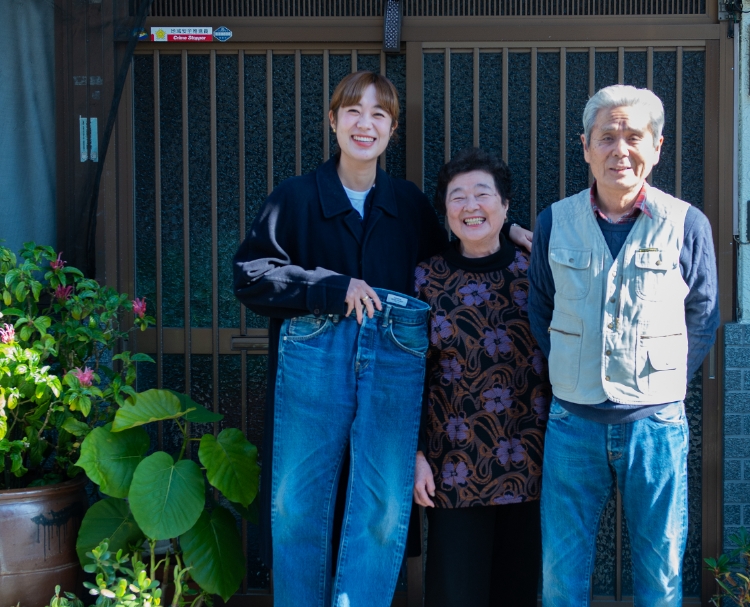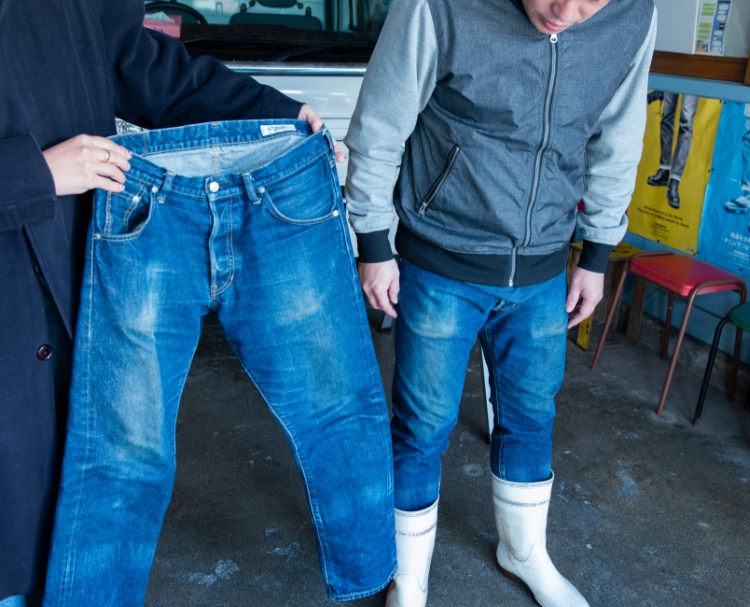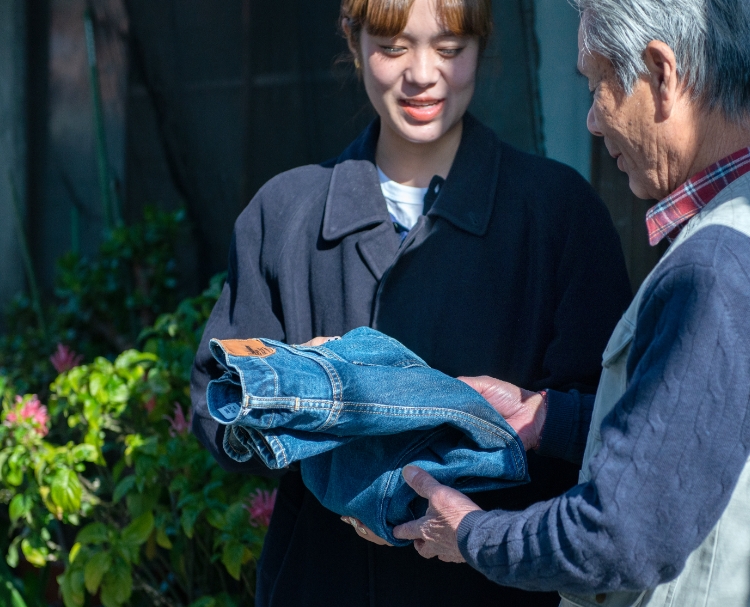 Ms. Watayoshi is in charge of the "ONOMICHI DENIM PROJECT", a unique project in which the people who imperfect denim (including, fishermen, citrus farmers, and café workers) in Onomichi wear denim for a year to develop naturally worn denim with a desirable worn-in appearance. Once a week, she interviews the project participants about the stories behind the denim and shares them with the people who visit the ONOMICHI DENIM SHOP, the only shop that sells this ONOMICHI DENIM.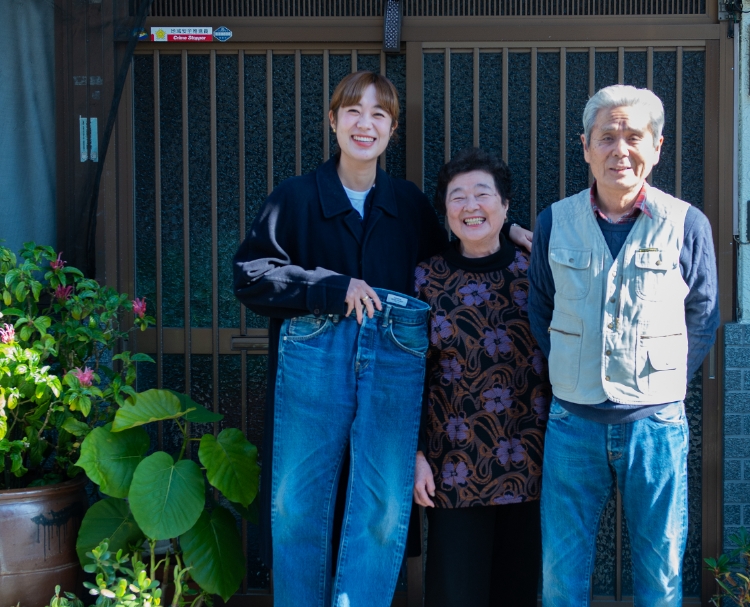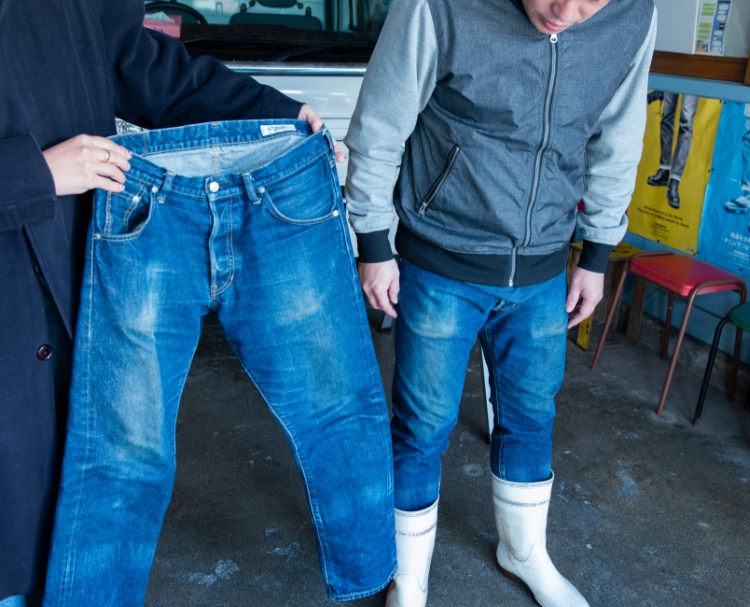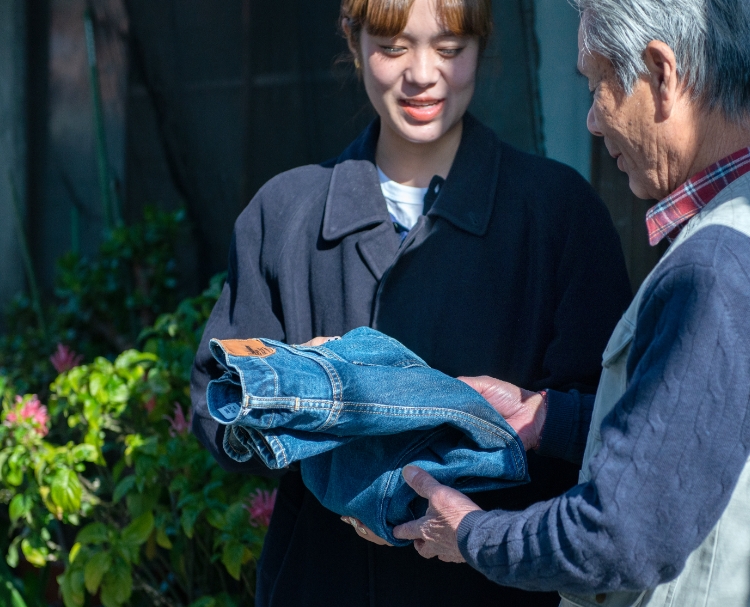 Journey Story05.
DISCOVERLINK Setouchi Inc. / Mika Kuroki and Kazuya Yamaguchi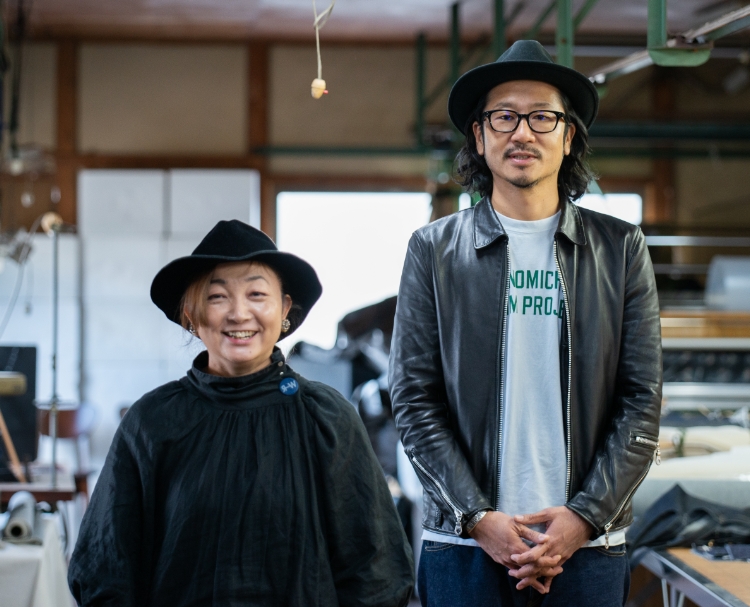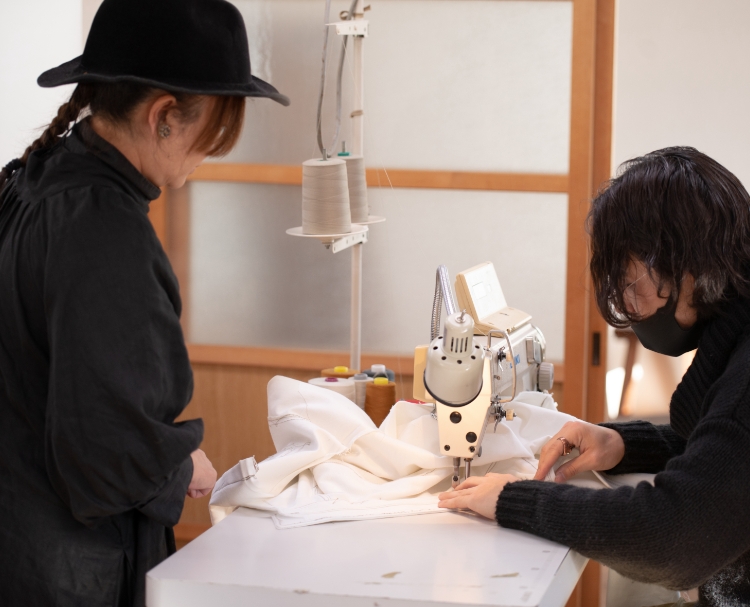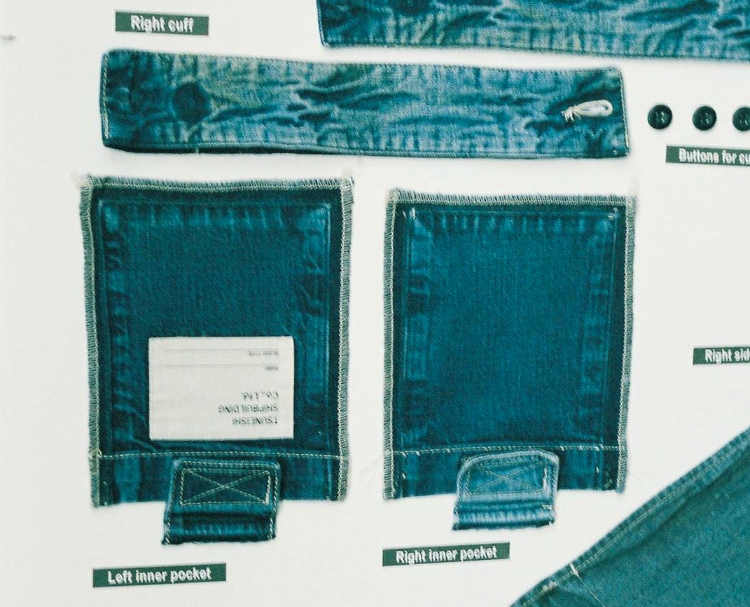 Ms. Kuroki and Mr. Yamaguchi are members of a project to develop people and connect companies in the Bingo region, Japan's largest denim production area. Through the denim school "HITOTOITO" (People and Thread), connecting "production sites," promoting the treasures of the region, and their circular economy project "REKROW," they show the world the possibilities of a new generation textile production.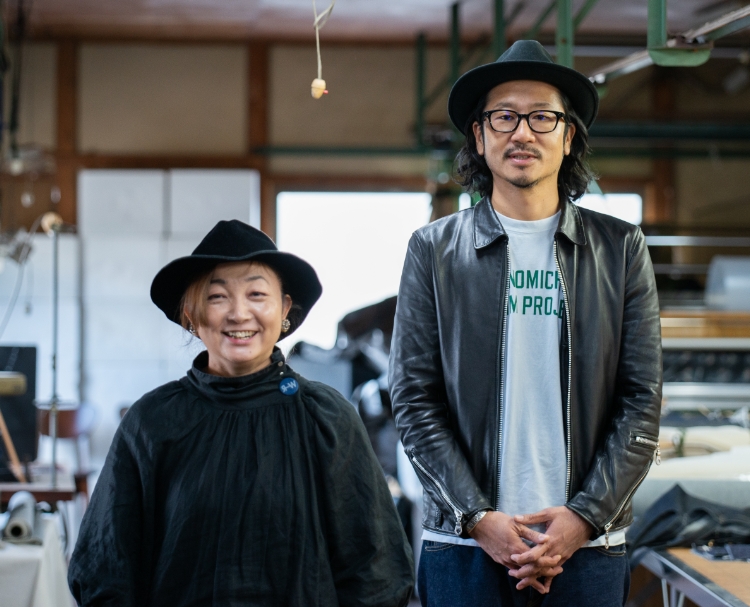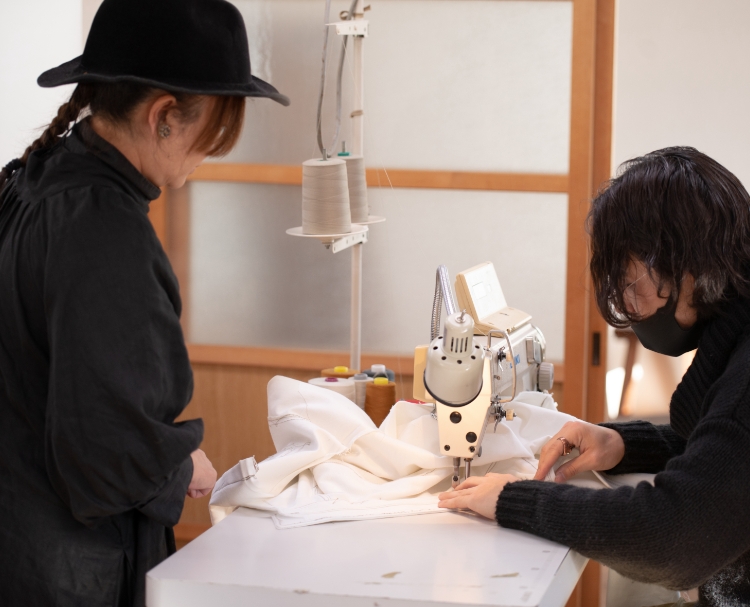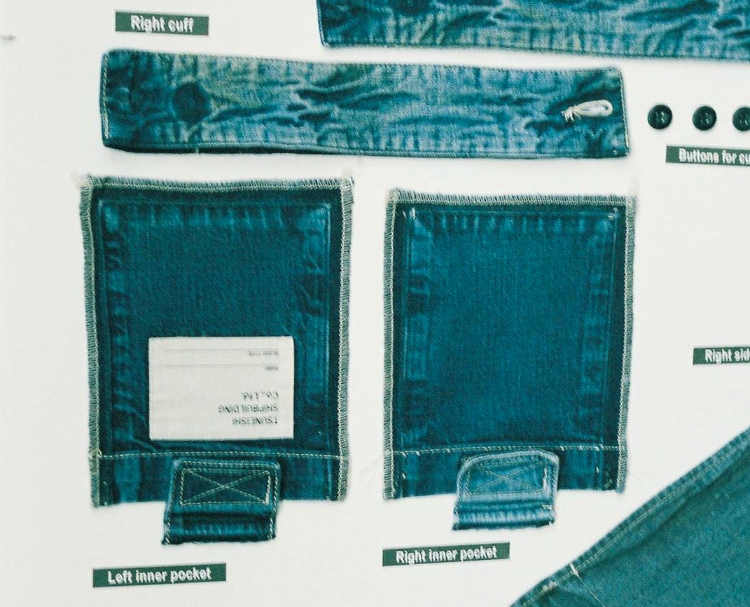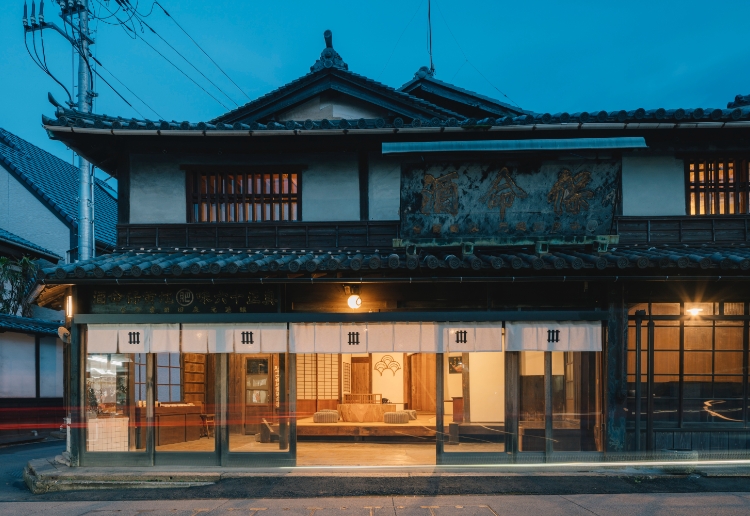 Stay
NIPPONIA TOMO PORT TOWN
Tomo has been a key point for marine transport since the Edo period. A renovated merchant's house, NIPPONIA offers a view of the Sea and the town of Setouchi from the top of the hill.
https://nipponia-tomo.jp/en/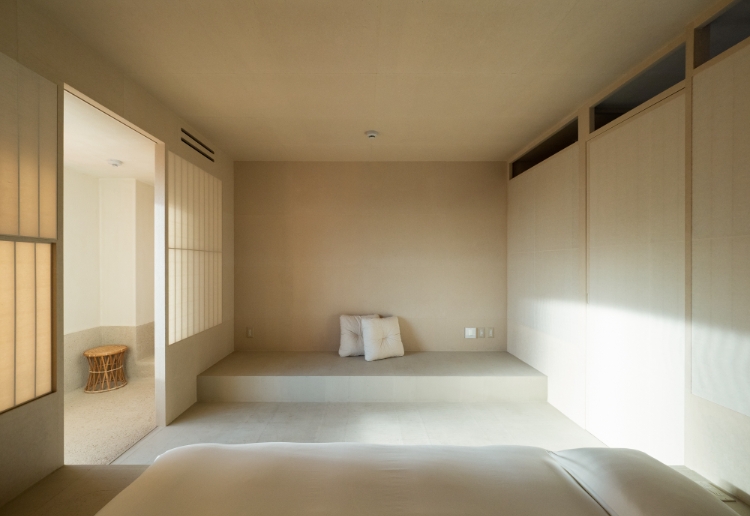 Stay
LOG
LOG is both a boutique hotel and an architectural space where guests can feel connected to their surroundings. During construction, natural materials, traditional techniques and skilled craftsmen were used alongside more conventional building methods. Every room is decorated from floor to ceiling in traditional washi paper. The muted hues and the soft light from the shoji-screened windows combine to create guest rooms that are spaces for both relaxation and meditation.
https://l-og.jp/en/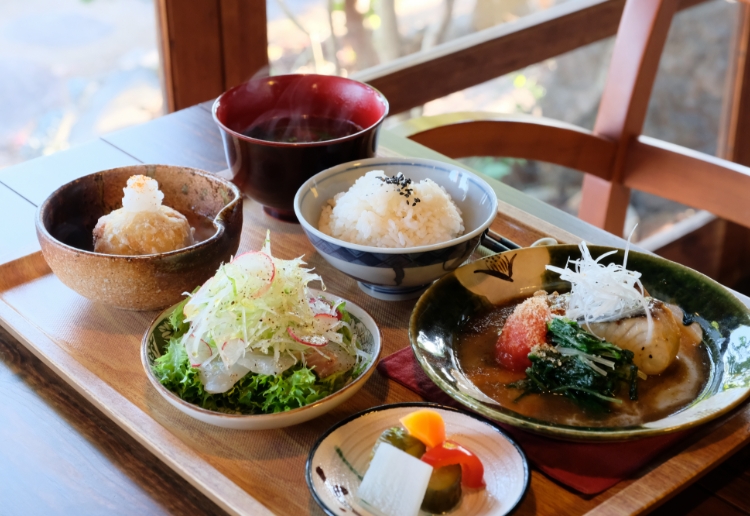 Food
Han-Inaka-Ryori Okaboshi
The restaurant is located in a renovated old house, where you can enjoy the cuisine of Chef Jun Okada, who explores dishes that transcend the boundaries of genre. The restaurant is dedicated to the blessing of the sea, the mountains, the land, and the spirit of Japanese cuisine.
https://www.haninaka-okaboshi.com/
Inquiry
Travel inquiry
Click the button to link to an external site dedicated to inquiries.
Inquiry form
We are looking for people to connect travelers and manufacturing regions together.